Frank Berry Fielding
Memories of a kind-hearted draughtsman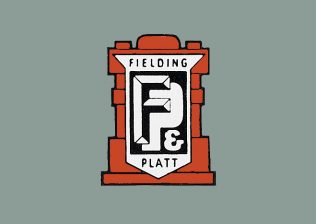 "Caroline_Meek_Frank_Fielding_T_square1". Genre: Vocal.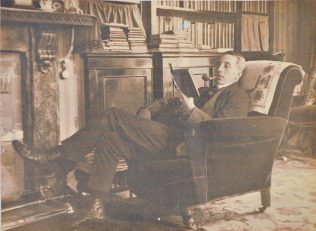 Courtesy of Druscilla Bruton
Born in 1872, Frank was the grandson of Fielding and Platt's founder, Samuel Fielding. Like Arthur Fielding, he followed his grandfather into the company and became a mechanical engineer. Frank went on to work in The Drawing Office.
Frank was a left-handed which meant that he needed equipment different from the usual equipment that was made for right-handed draughtsmen. In particular, he had a left-handed T-Square (used for drawing straight horizontal lines on the drawing board).
Frank retired from the company in 1951 and, in this audio clip, Caroline Meek recalls being given his wooden T-Square. When Frank left, she remembers that she was the only left-handed Tracer in the office.
In his youth, he was a record-breaking goal-scorer for Gloucester City Football Club. You can read more about Frank's footballing career here.