Joy Titcombe
Time Office to Drawing Office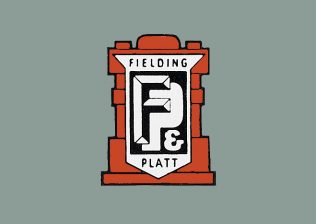 "JoyT_1" by Joy Titcombe MP3 file 1.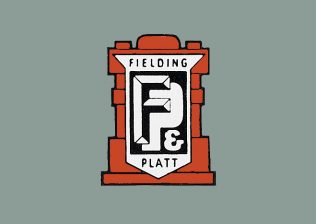 "JoyT_2b" by Joy Titcombe MP3 file 1.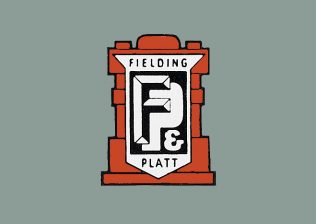 "JoyT_3" by Joy Titcombe MP3 file 1.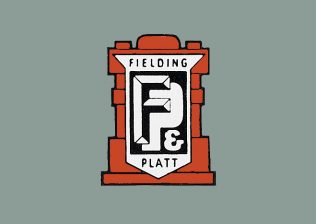 "JoyT_4" by Joy Titcombe MP3 File 2.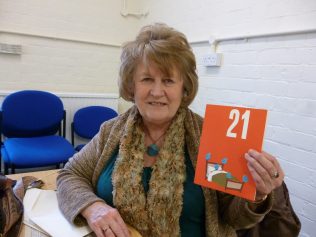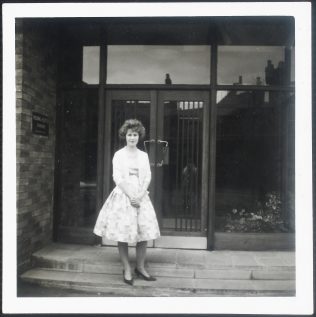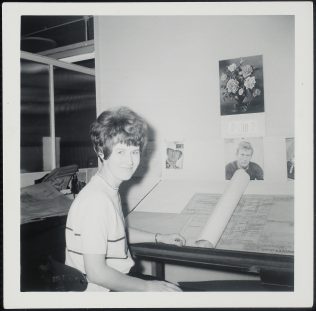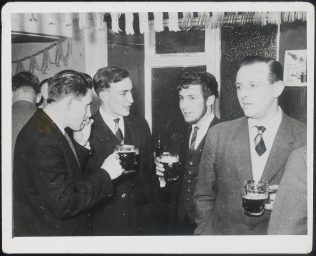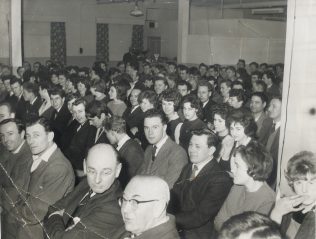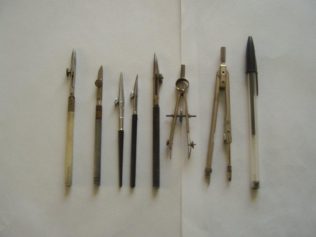 Joy Titcombe talks to Ollie Taylor about her work at Fielding & Platt.  She joined the company in 1960 and left in 1965.  One of Joy's first jobs was in the Time Office, where she got to know a lot of the employees, and later on she moved into the Drawing Office to work as a Tracer.  This work suited Joy very well and her training at F&P stood her in good stead when she subsequently left and joined the County Council.
Joy enjoyed participating in some of the social activities available at Fieldings, playing both skittles and tennis.  She was also a member of the swimming club and remembers John Browning, who was a Scuba diver.  Joy didn't do any sub-aqua herself apart from swimming with a snorkel and fins (flippers to non divers!) but recalls a trip to the coast with the swimming club.  John and his fellow divers were at the forefront of Scuba diving in the early 1960s.
One of Joy's photographs shows employees at a Workers' Playtime concert which was held at Fielding and Platt.  She recalls that one of the singers that day was Marion Ryan.
If you remember the people, places and activities mentioned in the interviews and shown in the photographs, please share your memories by clicking on the words Add a comment about this page below.