John Lewis (the Cinderford one!)
From F&P Apprentice to early, but busy, retirement.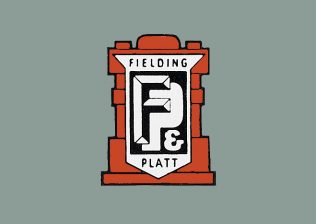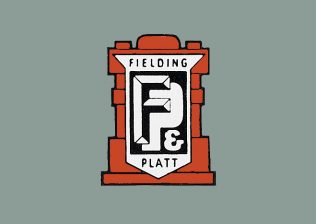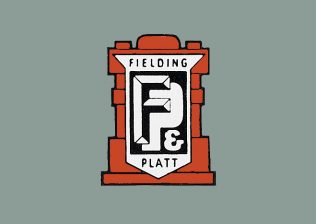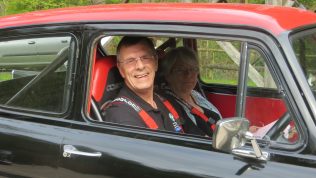 John started at Fieldings in 1965 when he entered the Craft School. He progressed through the Light Machine Shop, Hydraulic 2, the Pipe Shop and gives more detail of his time at F&P in the first half of the interview.
He didn't do much sport at F&P, because his sport always needed to have wheels! Cycling, motor bikes and cars. He is still a member of motorcycling organisations and car clubs and regularly joins in various activities with them.
After F&P he went to Rank Xerox at Mitcheldean, initially as an Inspector, then as a Senior Production Engineer. John spent all the rest of his working career there, until he volunteered for redundancy just before the site shut down.
John 'retired' at the young age of 55! He has been busy ever since doing various jobs for people and working on his cars and motor bikes. He has a few of each!
John is the brother in law of our John Davis, a stalwart of our F&P Legacy Group at the Gloucestershire Archives. John Davis had a motor bike in need of restoration, sold it to John Lewis for 1p and it was looking immaculate when we saw it, a few weeks ago!
Finally, I would like to take this opportunity to thank John Lewis, for sitting with my motor bike beside the A40 near High Wycombe for several hours, while I and Roy Popejoy were being stitched up at a local hospital. It was an Apprentice trip to the Motor Bike Show at Earls Court in the late 1960s which was delayed by Roy and I being knocked off of my bike!
If you remember any of the topics written above, or anything you hear in the interview triggers a memory and you would like to share your memories, please click on the words Add a comment about this page below.