John Browning
From workshops to buying dept. via inspection.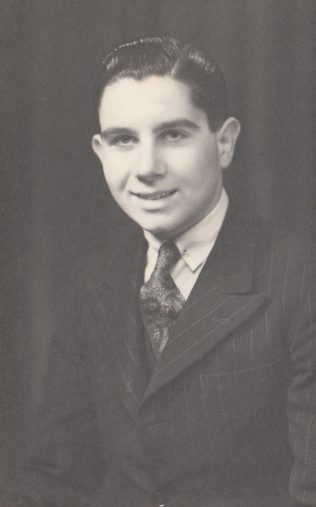 "John_Browning_1_Early_years_during_WW2".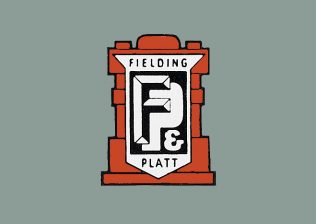 "John_Browning_2_Heavy_Machine_Shop_toolroom_and_inspection".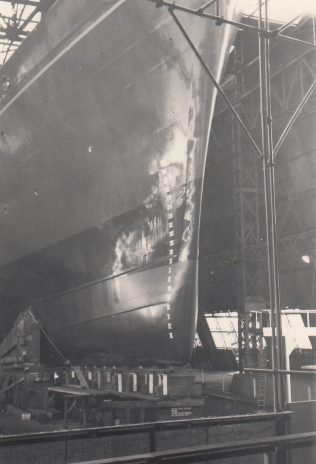 "John_Browning_3_Fitting_Shop_shell_presses_extrusion_presses_etc._Job_at_John_Brown_Glasgow_and_seeing_Royal_Yacht_Britannia_launched".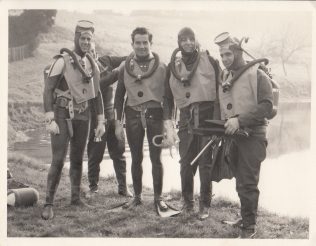 "John_Browning_2_Scuba_Diving_and_lectures_for_apprentices".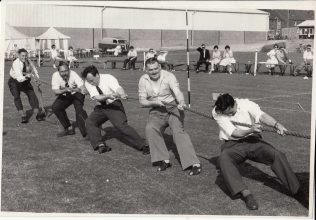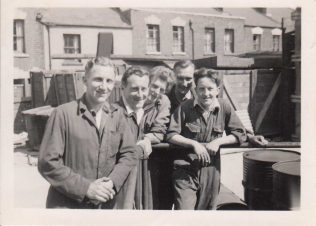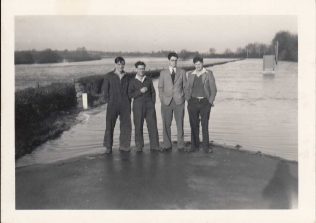 John Browning started his apprenticeship in 1943 and so experienced what the company did during the war years. He worked in the Heavy Machine Shop, then the Fitting Shop working on pumps and valves. With this experience, John started to work 'away' on customers sites.
The recordings here, give a detailed insight into his many years working for the company.
John moved on to the Inspection Department and travelled around the world, aligning presses with optical equipment. He finished at Fielding's working in the Buying Department.
Once, John had to visit John Brown Shipbuilders on the Clyde, in 1953. He had a memorable journey by train, with his fellow fitter ending up travelling in the Guard's van from Birmingham to Glasgow! John also managed to shut down the shipyard for a short while by slinging a job himself, ready for the crane (which was a common habit back in Gloucester). He knew 'something was up' when a whistle sounded and all the workers downed tools! This took a little explaining, before the yard's official Slinger did the job himself and the yard started up again. Whilst there, John was also given the opportunity to watch the Queen launch her new ship, the Royal Yacht 'Britannia', obviously a memorable occasion.
John had an interesting hobby, which started in the 1960's. He was a scuba diver. The photograph shows him in the centre (without a hood), with some of his fellow divers. From what John says, the only other person involved from Fielding's, was Harold Shenton, who appears to have initiated John's involvement.  Having been a diver myself, I recognise the kit they are wearing as being some of the earliest used in the UK. I don't think it is an exaggeration to say that John and his colleagues were some of the pioneer divers in the country, let alone the county!  In fact, they used to do the underwater searches for the Gloucestershire Police, until they trained some policemen to take on the role themselves.
If you remember the people, places, or if the audio clips bring back memories, please share your memories by clicking on the words Add a comment about this page below.