Graham Johnson
Maintenance Department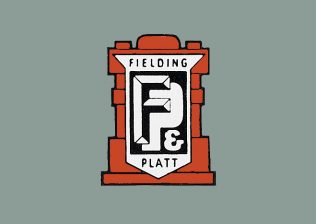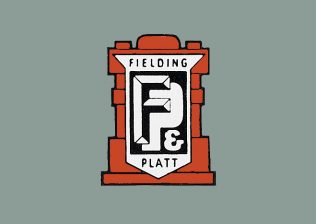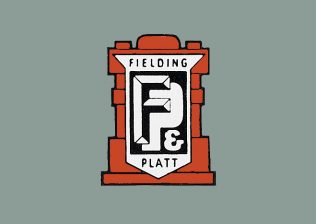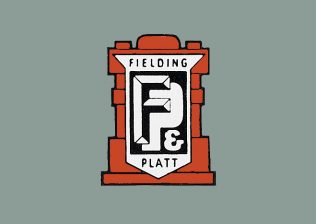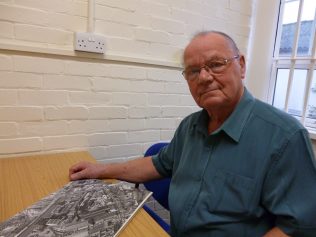 In these audio clips you will hear Graham Johnson talking to Ollie Taylor about his work in the Maintenance Department at Fielding & Platt.
Graham was born in 1937 and both his father and uncle worked at F&P.  He joined them there in the early 1960s and spent about 9 months with the company before returning to work in the building trade.
He relates his memories of working in the Maintenance Department and how they had their own "hut" where they could brew up a cuppa.
Graham was very impressed by the skills of Mary, one of two female crane drivers employed by the company at that time, and explains how well she carried out some challenging tasks.  He also goes on to tell us about the presses the company designed for the manufacture of concrete panels for garages, as well as an interesting story about fire drills and the firm's own fire brigade.
If you remember the people and events mentioned in the interview, please share your memories by clicking on the words Add a comment about this page below.