BRIAN ROSE
Brian recalls his years at F&P from 1947, with some very amusing stories.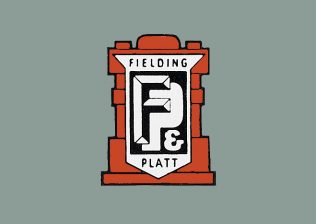 "Brian_Rose_1_Apprentice_school_1947".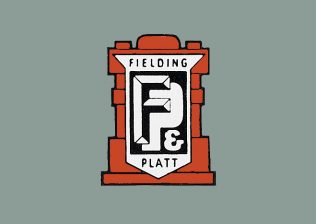 "Brian_Rose_2_Directors_tours_after_training_school_and_college".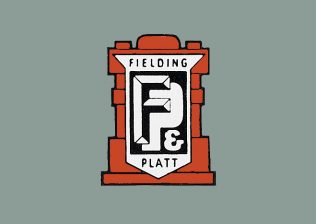 "Brian_Rose_3_Pumps_boiler_yard_shunting_engine_runaway_trolley_".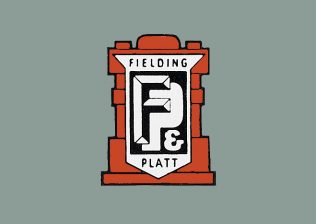 "Brian_Rose_4_sammys_angels_press_through_roof_cellars_rats_".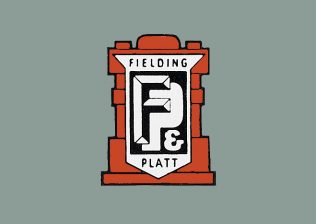 "Brian_Rose_5_baptised_in_St_Lukes_nurse_doctor_pattern_store".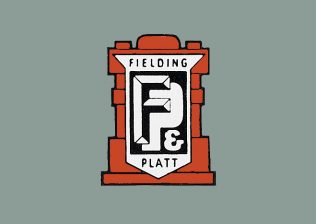 "Brian_Rose_6_sports_and_festival_of_britain_train".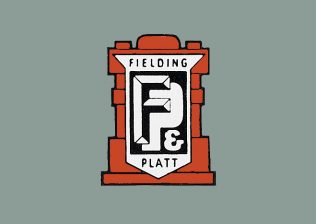 "Brian_Rose_7_the_locality_shops_and_pubs".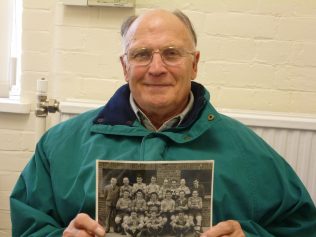 Brian Rose started his apprenticeship just after the end of World War 2 in 1947.
His stories are very interesting, especially for those who know the company.
The interviews here are quite extensive and fascinating. Brian obviously has a sense of humour, just listen to some of his stories!
In recording part 3, hear what the apprentices (was it Brian?) did when a railway engine shunted a large casting on a wagon, into the heavy machine shop. On another occasion a runaway length of five inch bar, demolished structures!
In part 4 Brian recalls having to run the gauntlet of "Sammy's Angels" (the girls from Moreland's Match factory) and what a young apprentice experienced in the F&P cellars, which made him faint!
In part 6, Brian remembers that Fieldings booked a train to take employees to the Festival of Britain Exhibition in 1951. Brian and John Mabbett had a 'lift' to the exhibition, courtesy of the Metropolitan Police. Something to do with the lions in Trafalgar Square!
If you remember Brian, or remember some of the things he mentions, please add a comment by clicking on the words 'Add a comment about this page' below.