Les Wheeler
Apprentice and Journeyman in The Light Machine Shop 1941-1950.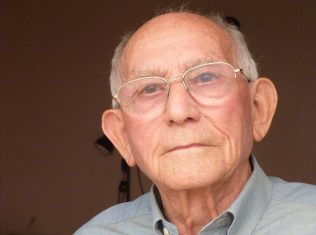 "Les_Wheeler_1_Introduction_and_how_Les_came_to_know_of_F_P".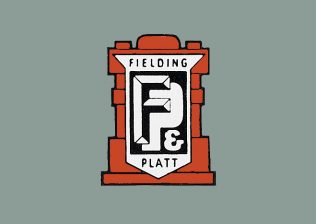 "Les_Wheeler_2_Early_memories_of_work_at_F_P".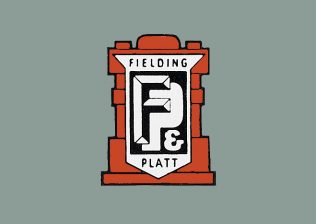 "Les_Wheeler_2a_Further_memories_of_apprenticeship_and_Ken_and_Reg_Court".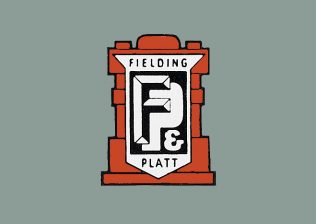 "Les_Wheeler_2b_Suds_and_sud_pumps".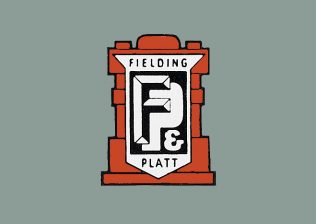 "Les_Wheeler_2c_Overhead_shafting_and_piecework_in_the_machine_shop".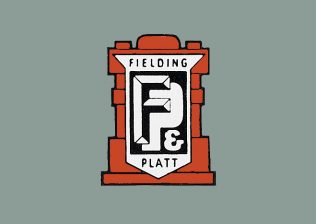 "Les_Wheeler_3_Les_journeys_to_work_and_sights_along_Bristol_Road".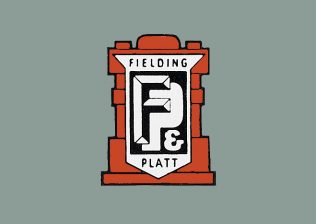 "Les_Wheeler_4_Clocking_in".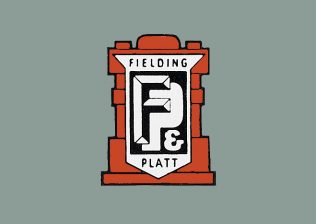 "Les_Wheeler_5_Comparison_of_Gardiners_and_Fieldings".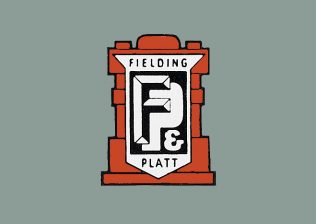 "Les_Wheeler_6_Toilets_canteen_and_first_aid".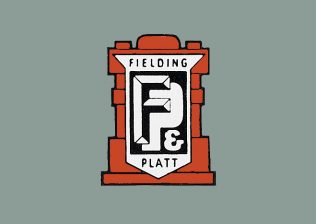 "Les_Wheeler_8_Table_tennis_and_the_high_jump".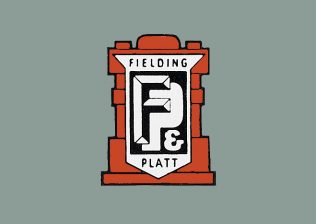 "Les_Wheeler_9_What_happened_at_the_end_of_apprenticeship".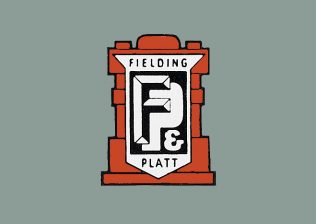 "Les_Wheeler_10_Memories_of_family_and_work_in_the_boiler_yard".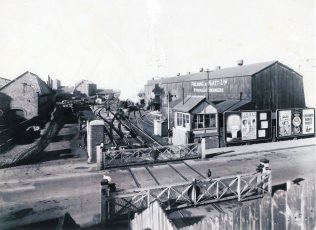 Before Les came to Fieldings he worked for about a year at Gardiners in The Bristol Road. His six year apprenticeship in the Machine Shop then commenced, interrupted for a short time on the death of his mother, when he worked in the Company garage with Cyril Jennings. After the six years he stayed on for a further three years in the Machine Shop, but now fully qualified, (a Journeyman).
Whilst working at Gardiners Les made an adjustable tap wrench. His father Sid, who worked at Fieldings as a welder, showed it to George Jackson, the foreman in the Pipe Shop. "That's just the sort of chap we want at Fieldings" said George. On the strength of George's recommendation, Les was employed. He never had a formal interview but the time keeper lost his birth certificate which Les had to produce before commencing employment. He was fifteen years old. At that time there was no Training School. Les received instructions from the Foreman, Charge Hands and fellow machinists.
One Charge Hand was Reg Court who taught Les to use a capstan lathe, a machine employed for the mass production of small items.  Reg had a twin brother ,Ken. Their father wanted Ken to come to Fieldings, but when Jim Fielding found out he was one of a twin, he exclaimed " I will have both or neither" Thankfully, dad made the correct decision. Les then progressed to turret lathes and then centre lathes. Here Les describes, from first principles, the procedure for cutting threads of different pitches.
In this clip, Les gives a description of 'suds', their function and method of mixing this cooling agent.
In those days the machines were not driven individually, but by belts driven from overhead shafting powered by a (Fielding) gas engine. Les explains the method of changing the speeds of the machine and then explains how the system called  'piecework' worked. This was a system whereby bonus payments could be earned.
On a bicycle he purchased himself, Les journeyed to work from his home in Cecil Road.In this clip he gives a detailed description of that journey. A photograph taken from the pedestrian bridge of Sudbrook crossing, which Les mentions, is shown.
Workers 'clocked' in and out by means of a rotating arm which was turned until it was opposite their allocated number and then a button was pressed.
Although a much smaller company, working in Gardiner's machine shop prepared Les somewhat for his introduction to Fieldings. In addition, he met up with some old school mates so he 'bedded in' quite easily.
Les recalls that there was a canteen, toilets in the Light Machine Shop were adequate and the First Aid room had a nurse in permanent residence.
Les talks of table tennis being played in a house just outside the works gate and cricket and football at the Hempsted ground. On this ground, annual sports days took place and Les well remembers  Ken Court being beaten in the high jump by another competitor employing a technique similar to the Fosbury Flop.
In 1950 Les handed in his notice. He was newly married and no longer wished to do shift work. He went to the Waggon Works, firstly in the Machine Shop, then the Tool Room, became a Charge Hand, then a Foreman and eventually Works Manager, until the Company closed in June 1984.
Finally Les talked about other members of his family, father and three brothers, who worked at the company and what they did.
If you remember Les or any of the people or places mentioned, then please share those memories. Click on the words Add a comment about this page.
Click on the hyperlink to hear Les's memories of WW2
Click on the hyperlink to hear Les's memories of The Docks.