JOHN MORLEY - Personnel Manager - 1971 until 1975.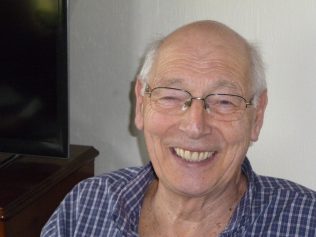 "John_Morley_Personnel_early_years2".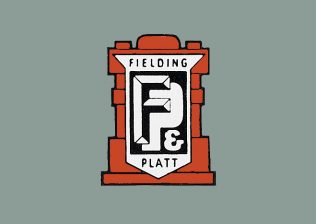 "John_Morley_3_social_events_then_difficult_times".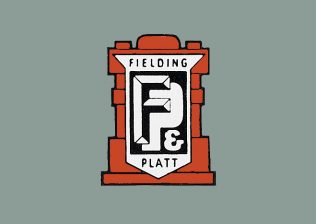 "John_Morley_4_health_and_safety_then_leaving_F_P".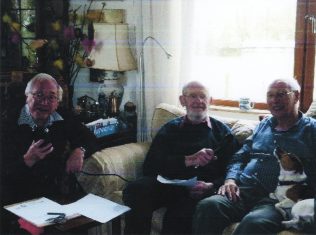 John applied for this position made vacant when Mr Geoffrey Morton left the company. After an initial 'screening' he was  successfully interviewed by Mr David Rowles. Having been employed in a similar role in other engineering companies, the environment he came into was of no particular surprise. His engineering involvement had been further enhanced by helping his father build model steam engines.
As a Personnel Manager it was important he made himself approachable. This he did by frequently walking around the premises. He reported directly to the Managing Director, Mr James Fielding. John recalls other members of the management team and the Trade Union representitives with whom he  often had heated discussions. It was the time of the three day week and the 'winter of discontent'. The financial situation was such that John was sent to Bristol to collect the cheque from the Engineering Training Board to reimburse the Company for the cost of the Apprentice training. John goes on to mention a bomb hoax when the Police were called to investigate a strange package discovered beneath a car.
He recalls with affection, the Canteen Manageress and the services she provided, resulting in a high ratio of the employees taking advantage of them. John talks briefly of the problems created by the Postal Strike and the problems resulting from the use of compressed air to free a blocked up drain.
John remembers with affection the many social events which took place;  fireworks displays, fetes, Children's Christmas Parties and the delight of his two children who attended some of them.  John helped to buy the toys to be given to the children in the different age groups.  He recalls the incident when the liquor licence was allowed to lapse, resulting in the Social Club being 'dry' for a month!
John was impressed with the quality of the sports ground and recalls its facilities being shared with another company and skittle balls being obtained from another local company. His fondest memory was the way EVERYONE pulled together during difficult times.  The sad moments were when departments began to close down, redundancies took place and the way the local press reacted.
John's main concern was always Health and Safety, especially where crane movements were concerned. He thinks present day 'risk assessment' is 'over the top', resorting to written instructions instead of relying on a person being sensible and responsible. John states that his five years at the company were 'long and hard' but the resilience of individuals during difficult times, their working together rather than against one another or against management, was of great help. When influence from  'Group' increased and the impending need for an 'on site' Personnel Manager becoming unlikely, John left the Company.
If you knew John or any of the people or places he mentions, then please share your memories by clicking on the words Add a comment about this page below.