Stuart Harrold
F & P and me!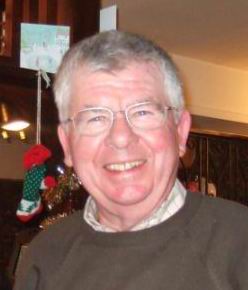 I joined Fielding & Platt as an apprentice in 1960 when I was 16 years old.  I did my initial training in the Craft School under Bert Ravenhill and Gerald Williams. I finalised in the electrical drawing office under Ken Hudson and worked with Brian Billingham, Roger Beard, Tony Clarke, Godfrey Boddenham and Mike. In between, I did time in the Light Machine Shop, Hyd.1 Fitting Shop, the Fabrication Shop and the Electrical Shop. At various times I worked on sites including the Birds 1172 ton 'Iron Shark' Shear and the Yorkshire Imperial Metals 3500 ton Extrusion Press.
I left F & P in 1967 and went to work at Rank Xerox, Mitcheldean.  I have great memories of my time at Fieldings!
If you remember Stuart, then please share your memories by clicking on the words Add a comment about this page below.