DENISE (DEE) JONES nee BADHAM 1961 until 1974 Secretary to the Sales Director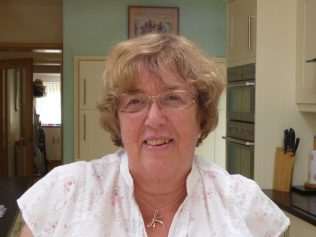 "DENISE_JONES_BADHAM_EARLY_MEMORIES".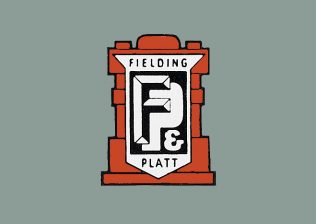 "DENISE_JONES_LATER_YEARS".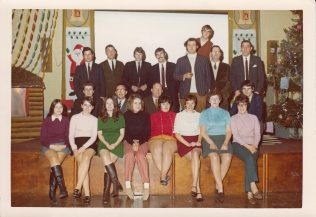 Denise was born in Gloucester in 1944 and resided in Tredworth. She applied for a position at the Company in 1961; she displayed her skills with a typewriter and was accepted. She had learnt her typewriting and shorthand skills at the Central Technical School for girls, so no immediate training was necessary, but later she attended Night School to improve those skills. Denise cycled to work initially but subsequently travelled by car. She explains how, on one  occasion, it broke down and a friendly lorry driver showed her how to drive home without a clutch! It was fortuitous that the level crossing gates at Sudbrook and Tredworth were not closed against her as they sometimes were. Denise clocked in and out like everyone else and remembers her first weeks wage was £4 10 shillings. (£4.50). She worked in the Sales Department, initially for Mr Morgan Walton and well remembers the names of other members of that Department and goes on to describe some of her duties. She rarely visited the works areas, but then, only as far as the Despatch Department. Denise recalls the 'goodies' available from the Canteen trolley but disliked the coffee intensely.
Denise took part in some of the sporting activities and was a member of the Christmas Party Organising Committee. She made many friends whilst at the Company and still sees some of them even now. She found the Sales Director an exacting but fair man who expected nothing but the best. She describes an amusing incident when, during a power cut she had to type by the light from torches! Occasionally, during holiday absences, she worked for the Managing Director, which she found quite daunting. When the Company began to merge with other Companies, Denise explains that the ethos changed and that 'family firm' feeling began to disappear. So, reluctantly, she left the Company and spent seven years working for the Probation Service. Of her time at Fielding and Platt Denise said:-  "the workforce worked hard for the good of the Company, not for personal gain". She was very sorry to hear that the Company had closed and the premises demolished.
If you remember Denise or any of the people or events she mentions, then please share those memories by clicking on the words below 'Add a comment about this page'
 'Click on the hyperlink to'  learn the names of the other members of the organising committee.