John Price
One of Fielding and Platt's earliest employees in the late 1860s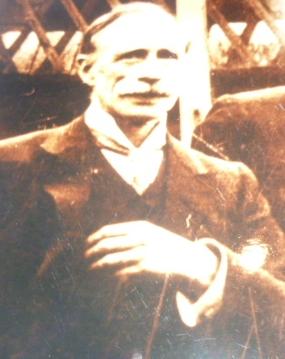 My great grandfather, John Price, was born in Hare Lane, Gloucester, in 1853.
He went to the Blue Coat School and then to Fielding and Platt. Since Fielding and Platt only started up in October 1866, he would have been one of their earliest employees, given that he probably joined about age 15 or 16.
After his time there, he moved to Birmingham where he brought press stud fastenings into England from Germany.
That is all his daughter, Ethel Price, who was born 1889, was able to tell me.