Colin Organ
Worked in the Photographic Dept.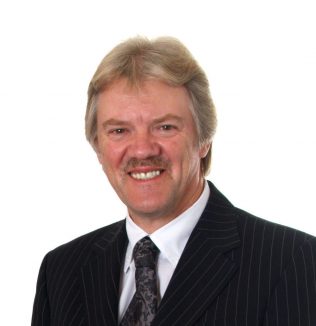 Colin explains how he began at F&P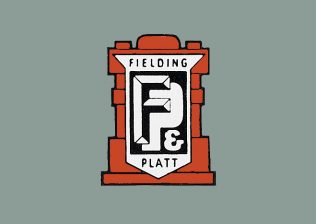 Colin remembers more time at F&P and how he progressed after leaving the company.
Colin became involved with Fieldings through his father who worked at the company. Initially, whilst still at school in the early 1960's, he cleaned the managers cars for pocket money!
Having a great interest in photography, he managed to obtain an apprenticeship in the trade at Fieldings and is proud that only a few of these were granted in Europe at this time. He was only 15 years old when he started, but had to wait until he was 16 before officially beginning work.
Colin worked for Brian Mince who was in charge of the department and the other person there was Pete Skelton, who was the senior Apprentice at the time.
We must remember that this was well before digital photography and in fact black and white photographs were the norm initially.
In the first recording, Colin remembers the equipment required to take a photo and the fact that any people in the shot had to stand still for at least 15 seconds!
Sometimes if there was an accident in the works, Colin was given the task of recording it with the 35mm colour camera. Not a pleasant task I am sure.
In the second part of the recording, Colin remembers playing Rugby and how his life changed after he left Fieldings and went to the Nuclear Laboratories as a photographer. Taking photographs of a neighbours house, led him into the property business and eventually he also became a Gloucester City Councillor. In this capacity, he was involved in getting the blue plaques sited in the Gloucester Quays shopping centre, to commemorate where Fielding & Platt once stood.
If you remember any of the topics written above or in the recordings and would like to share your memories, please click on the words Add a comment about this page below.