ALISON GOLD, NÉE ROWLES.
Alison's recollections of her father, David Victor Rowles who was Managing Director in the 1970's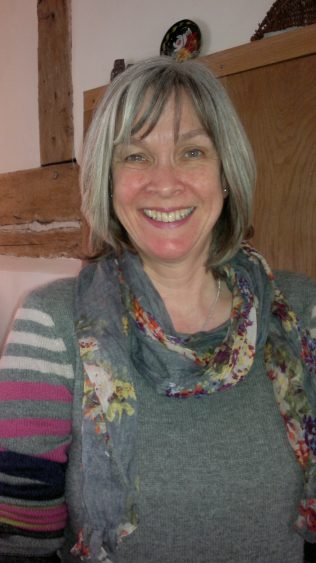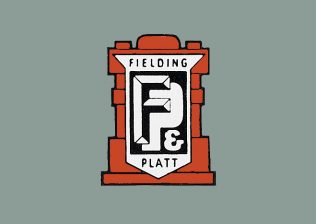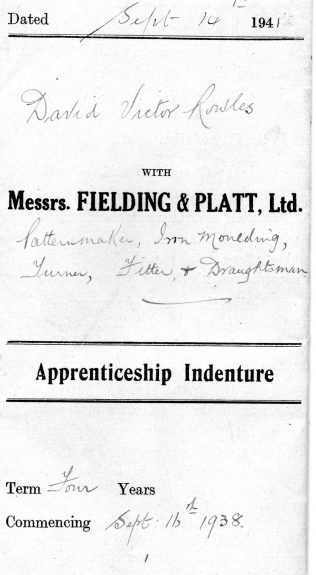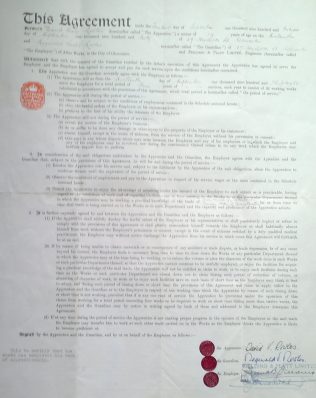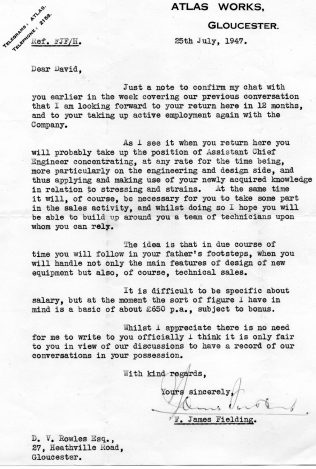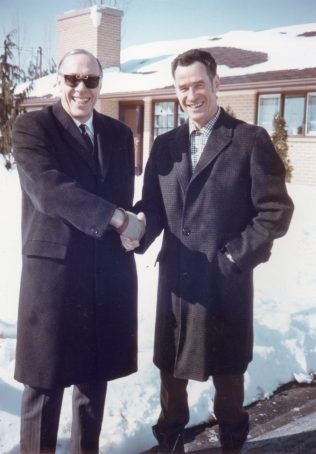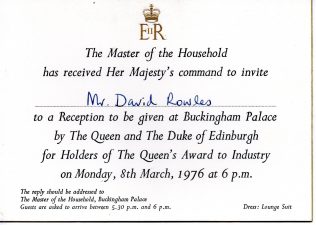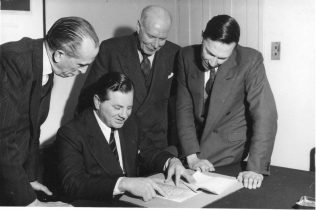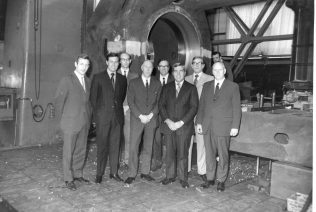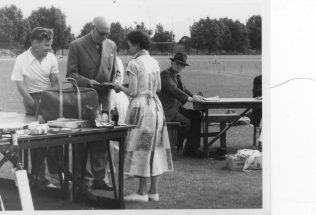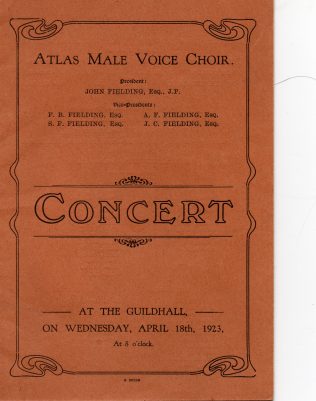 David was born in 1921. After attending the Crypt Grammar School he began a five year apprenticeship with the company in 1938. His indentures list his experiences as a Pattern Maker, Iron Founder, Machinist, Fitter and Draughtsman. Alison names the signatories on the indentures.
David attended Technical College, attaining a Higher National Certificate in Mechanical Engineering. He then furthered his education at Cambridge University between 1945 and 1948. Whilst there he married his wife Mary. A letter dated July 1947, inviting David back to the company, is attached.
Alison remembers that her father travelled a great deal for the company, both at home and abroad and names some of the countries he visited, and a couple of presents he brought back with him. She also recalls the names of some of the staff members at that time, namely Elizabeth Fisher, Ron Green, Chris Manners and Mrs Jones, the Canteen Manageress.
David left the company for a short time to become Managing Director at Redman Heenan at Worcester but returned to Gloucester on the departure of Roy Telfer. A sad time for David was when the Chief Draughtsman, Mr Steve Davies, drowned during a holiday in Cornwall. Alison remembers her father's most satisfying occasion which was a visit to Buckingham Palace to receive the Queen's Award for Industry.
She then mentions briefly her grandfather Mr Reginald Rowles, who was also a Director at the company.
Alison remarks,  "Dad and mum were married for 63 years, in which time mum gave him fantastic support in all he did. I wish they could be here today to share these proceedings."
Her final memories of her father were how he relaxed and the hobbies he persued, some with more success than others!
If you remember David – or if the audio clips bring back memories – please share your memories by clicking on the words Add a comment about this page.