Ramsay Harris
Technical College to Fielding & Platt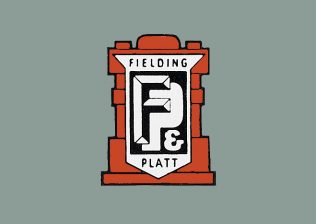 "Ramsay Harris". Genre: Blues.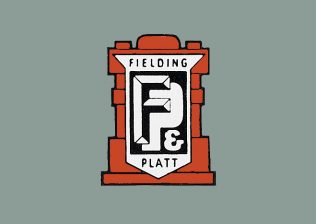 "Ramsay Harris". Genre: Blues.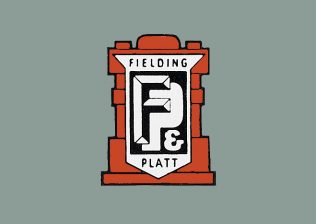 "Ramsay Harris". Genre: Blues.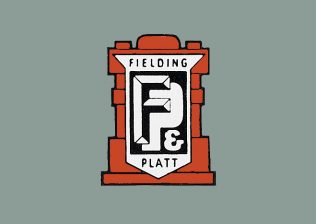 "Ramsay Harris". Genre: Blues.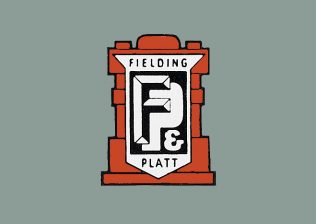 "Ramsay Harris". Genre: Blues.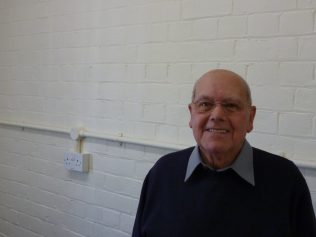 In these audio clips, Ramsay Harris talks to Ollie Taylor about his career at Fielding & Platt.
This started in 1939 when Ramsay commenced his "apprenticeship" in the Fitting Shop.  He worked there with Len Leach for 12 months before moving into the Light Machine Shop.  Here he worked with Les Gough on the Marking Off Table for a period of 18 months.
Following this stint on the shop floor, he moved into the Drawing Office.  His first task was to complete a tracing using a pen on tracing cloth, before he was allowed to move on to "drawing".  He recalls that the first drawing he did was No. 1516/1/M which was an arrangement of a valve assembly.
His immediate superior in the D.O. was Bill Thomas, the Chief Designer.
Ramsay remembers that there was only ever one female draughtsperson in the office whilst he worked there; however the tracers were all female.
Jack Fielding also worked in the D.O. at this time.  He was a very good artist and used to produce his own Christmas cards.  Ramsay didn't receive any cards from Jack, but said his wife Molly did.
F&P was on a 7-day week during the war.  The employees did have some time off, maybe 1 Sunday in 3.  Ramsay remembers having to go into the air raid shelter on one occasion when Bristol was being bombed and there were fears for Gloucester too.  They were there for about an hour and chatted and joked to help pass the time.  He thinks they probably had a day off to celebrate the war ending.
After the war, the company was busy working on Extrusion Presses, Scrap Metal Presses and Shears, etc.  Ramsay had opportunities to undertaking overseas trips on behalf of the company at this stage in his career and recalls a particularly interesting trip to Seattle.
Finally, it was not all work!  Ramsay was a member of the hockey team and shares his sporting memories in clip 5.
If you remember Ramsay, or any of the events he has mentioned, please share your memories by clicking on the words Add a comment about this page below.