Charles Ford
Light Machine Shop, 1964-1981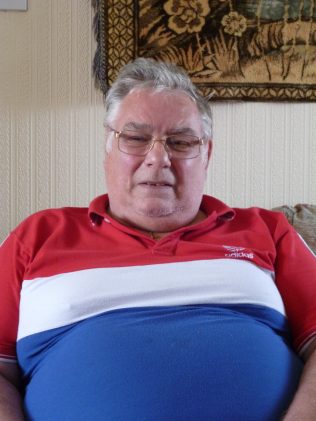 Charles explains how he went about getting a job at Fielding and Platt and what he did there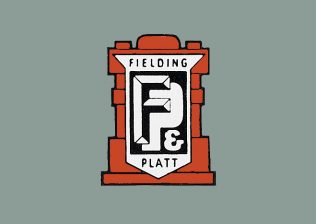 Charles explains the parts he machined and that the majority of parts made were "replacements"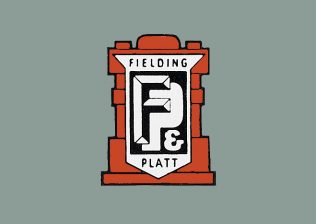 Charles recalls the working conditions at Fielding and Platt and compare the Old and New Machine Shops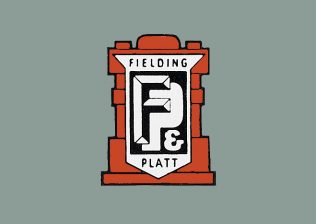 Charles remembers shift work at Fielding's and the Night Shift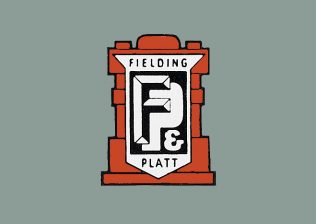 Charles discusses pay and working conditions at Fielding's and having to go on strike over them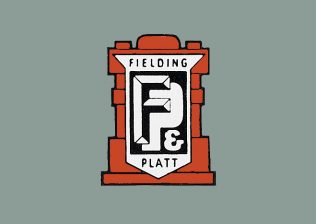 Charles remembers the social life at Fielding and Platt and how it differed for married and single men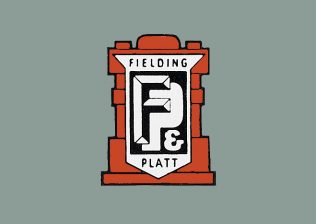 Charles describes the Docks, the shops and the area around Fielding and Platt.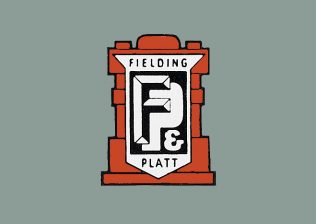 Charles remembers how machinists used to occupy their time when they had to wait between jobs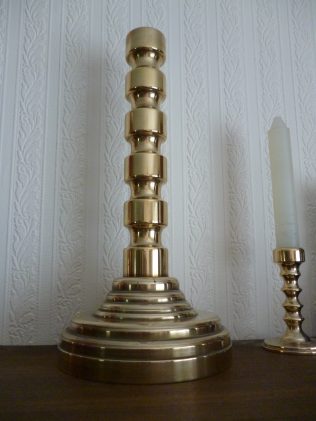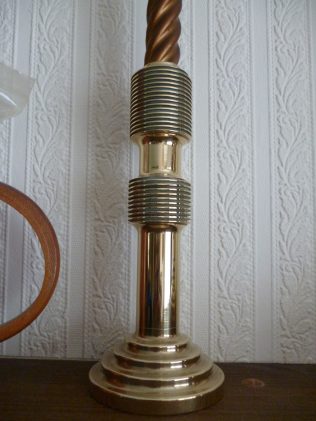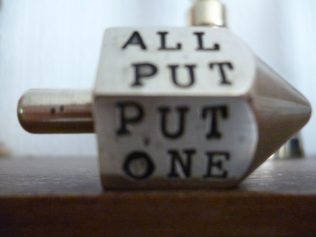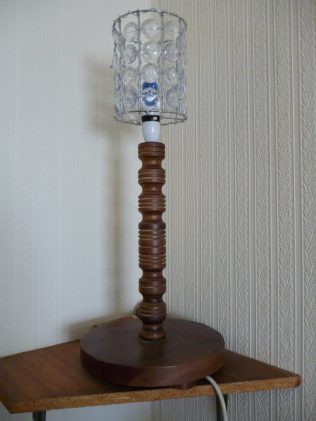 Charles began work at Fielding's in 1964.  He explains:
"You went down to the dole office and they gave you a green card and said 'oh this firm has got a vacancy'.  You had to go down there, have an interview and get it signed and you either got the job or you didn't.  And that was how it worked"
Light Machine Shop
Charles started in the Light Machine Shop working on lathes.  There weren't different departments in the machine shops but rather different sections of machinery.  After he felt a little more ambitious, Charles asked to move onto the larger planers, which planed the plates for the concrete slab presses.
He then asked the Machine Shop foreman Reg Court if he could move onto a Centre Lathe.  Charles spent the last 12 years of his work at Fielding's on the small Centre Lathe and "really enjoyed that".  He also did a little bit of drilling and milling and got the feel of everything.
The majority of components that Charles made were replacements.
"From the big extrusion presses to the little water pumps, they built them and what they took off the shelf we replaced … Somebody would say 'I want a 1600 ton extrusion press'.  Fielding's would check all the bits needed were in the store and use them.  So as soon as that order came in, the order went out onto the shop floor that the parts going to be used were being replaced."
Old Machine Shop and New Machine Shop
Charles remembers working conditions in Fielding's and the New Machine Shop.  However, the old Machine Shop was a different story…
"There was a pot-bellied fire in the winter and it wasn't half cold down there. They were grubby, but it was part and parcel of Fielding's and Fielding's were still going strong."
When the New Machine Shop was built it was good and the machinists "were really proud of that and it was kept good".  When they moved into the New Machine Shop, Charles was asked to work on the Night Shift.  He stayed on nights for 12 or 13 years.
However pay at Fielding's didn't compare well to other engineering companies in Gloucester, such as Williams and James.
In the North Gloucestershire area, I remember Gilbert Vallender telling us that we were the second from bottom in the league and we were the third best company in Gloucester, maybe even second"
Sometimes work would be busy and sometimes you would have time to wait.  In these lulls, Charles "knocked up one or two things out of brass and wood".  You can see some photos of them at the bottom of the page.
"The candlesticks I made I was doing a job with that thread and thought 'that would look nice', so I still had the tool on, and I made that out of them, I was pleased with them"
Social Life at Fielding's
Charles remembers that "there was a hell of a lot of social activity going on at Fielding's".  As a single man, Charles didn't get involved in a lot of it, however he eventually played for the skittles team.
"For a married man they must have loved it because there was so much going on.  We had raffles every week for the children's Christmas party so it didn't cost anybody anything.  It was really good"
At Christmas the men on the Night Shift would sometimes go round to the New Pilot, the Hauliers, or The Steps for a drink together.
Thinking about the Dock's area, Charles remembers that, at the end of the Night Shift, one or two of them used to nip out at about 6 o' clock in the morning and go fishing in the canal!  The Night shift also used to make 15 or 20 orders of Fish and Chips at the chippy a night!
However, in those days because Gloucester was a working Dock, with all the flour mills, you couldn't walk round all of it.  There were gatekeepers to whom you had to show paperwork to say you had business in the Docks.
Charles left Fielding's in the big redundancies of 1981.
If you remember Charles or any of the people, places or machinery mentioned by him please share your memories by clicking on the words Add a comment about this page below.