CLIVE FORSTER, Apprentice - Pipe Fitter - Installation Manager, 1970-1983, 1994-2000.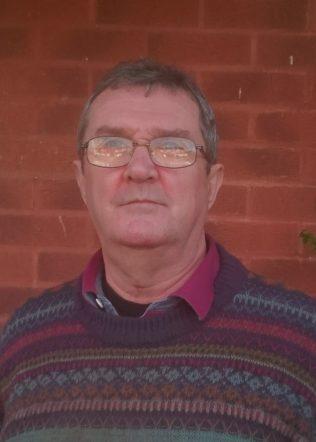 "Clive_Forster_Part_1_The_Early_Years".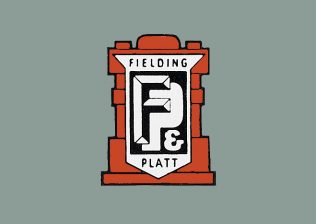 "Clive_Forster_Part_2_Into_the_Works_and_Travelling".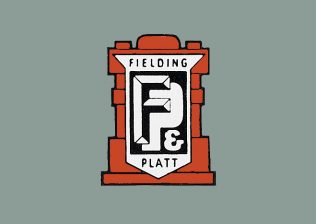 "Clive_Forster_Part_3_Recollections_of_People_and_Events".
Clive was born in Carlisle, Cumbria, and moved down to Brockworth at the age of 5. He attended Brockworth Primary School and then Chosen Hill Grammar School in Churchdown. On sound advice he applied for an Apprenticeship at the Company. He came for an interview, was interviewed by Mr Ron Wilmott the Apprentice Supervisor and was accepted. He started work in 1970 and travelled in, usually by bus but occasionally in a neighbour's car and recalls a few details of the journey. Clive was very nervous on that first day, knowing none of his fellow apprentices. His first year was spent in the Training School, sited above the Light Machine Shop. He names his Instructors and gives details of what he did and names some of his fellow Apprentices. Most of the remainder of his apprenticeship and afterwards until redundancy in 1983, was spent in the Pipe Shop. He gives details of what went on there and the skilled men he worked with. He speaks with great admiration of one of these, Ken Juggins, who was exceptionally skilled. During his Apprenticeship years Clive attended Gloucester Technical College. He speaks briefly of the Works Canteen and a couple of the ladies who worked there.. On the subject of Sporting activities, Clive remembers playing Interdepartment Skittles and Cricket.
Here Clive gives more details of where he went, what he saw and did in the subsequent years up until 1983. He then returned to the Company in 1994, having spent some of  the intervening years at Dowty Fuel systems, gaining more experience.  The company he returned to was called Fielding & Platt International and encompassed the companies John Shaw, Henry Berry, etc., so Clive's role as Installation Manager meant involvement with the products of these companies as well.  On the subject of travel, Clive recalls his first flight abroad at the age of 20 and the subsequent experiences of that occasion. He then speaks of another contract which took him to Egypt. He considers his finest achievement to be the part he played in a contract involving the manufacture and installation of a machine to make products for the Airbus 380 aircraft. He designed, made and fitted all the pipework using all the knowledge gained from working with his experienced colleagues in the Pipe shop, but this time working alone in foreign countries.
In this final clip, Clive begins by giving details of an amusing 'theft'. He then recalls the sad moments concerning redundancy, when he had time to reflect on what Fielding's consisted of; all the different Departments and the skills involved in each, which combined to enable huge machines to be designed and manufactured, all in a small area of Gloucester. He then speaks briefly of the workforce and the management. Working for the Company was a wonderful experience, as Clive explains:- "I learnt to work alone and stand on my own two feet; qualities that have served me in good ever since". Finally, he speaks of a visit to a Japanese company where he met the lady who was to become his wife.
Clive's photographs appear in the 'Machinery' section of the website.
If you knew Clive or any of the people, places or situations he mentions, then please share your memories by clicking on the words Add a comment about this page below.