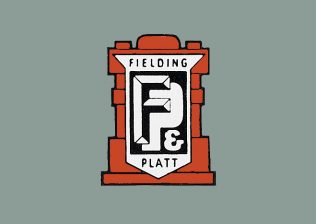 "Bob-Webb-talks-about-time-in-factory-and-on-site.".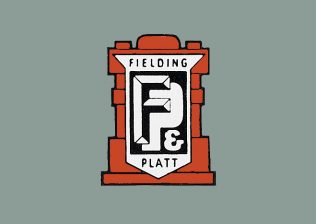 "Skittles-and-after-Fieldings".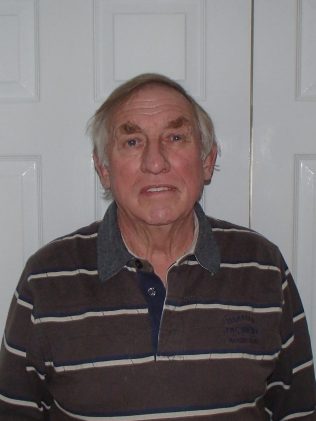 Bob Webb started at F&P in September 1955 as an office boy. Because his Mum, Lil Webb worked in the Canteen and did the very important job of distributing tea, coffee and cakes to the works at break time, Bob had an 'in' to the company.
After a year, when Bob was sixteen, he joined the Craft School being run by Bert Ravenhill and learnt the basic skills he needed. He completed his 'Block' on the bench (a lot is said about Apprentices and 'The Block' throughout the website. It was a right of passage!) and worked on the many machine tools available.
Following the Craft School, Bob had a comprehensive tour of the departments in the Works. Light Machine Shop, Fabrication, Fitting Shops, Heat treatment and even the Experimental Dept.
Once his Apprenticeship was finished, Bob had gravitated to fitting, he worked on Slab and Kerb presses, Balers and extrusion presses to name a few.
For much of his career, working away on sites became the norm, both installing new equipment and repairing existing machines. This entailed a lot of travelling and time away from home, including last minute orders to go to site the following day, often overseas!
We learn a lot when conducting these interviews and one thing Bob mentioned was his work on various sites for the Nuclear Industry. F&P were involved in the  development of British Nuclear Energy. Bob could not go into detail because of signing the Official Secrets Act, but it is another indication of the diverse capabilities of the company.
Bob was eventually made redundant from Fieldings, and started his own building business. He had already refurbished several houses in his own time while at Fieldings and it was a natural progression. He continued with this until recently when he retired, but he is still doing odd jobs, mainly to his own property, unfortunately unpaid he says.
It was good to see Bob again, we had not talked much for about 50 years and at the age of seventy eight, he is wearing well.