STEVE BAKER. From Work Experience to Mechanical Design Engineer 1988 until 2000.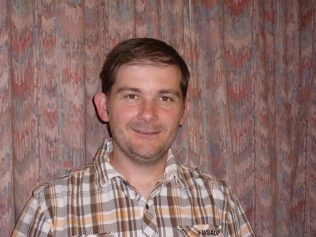 "steve_baker_apprentice_then_works_to_D.O".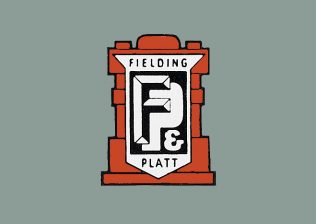 "steve_baker_some_design_projects_until_the_end_of_F_P".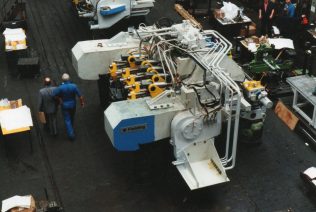 Steve attended Dean Magna School in the Forest of Dean and studied Maths, Physics and Technical Drawing and so had a 'leaning' towards a career in engineering. He, and friend Paul, visited F & P on a day in October 1987. They, and the company Director Mr Leslie Spooner, were all impressed with the visit, resulting in Steve and Paul being invited to start a six week Works Experience Course in 1988. During those weeks Steve worked in the Store, Inspection and the Fitting Shops. In September of that year he commenced a nine months course at The Gloucester Training Group (GTG) and also  one day a week at Gloucester Technical College. In 1989 Steve went to work in the drawing Office, at first working in the Concrete Section on Spares and Tooling ,whilst using a conventional drawing board. In 1991 he attended a Computer Aided Design Course (CAD) and gives details of it and speaks of its advantages.
A change in direction brought Steve to work on the design of an 18 MN (1800 tons) Plate Stretching Machine. The order came from a French company but  it was to be erected in Egypt as part of a huge project. Steve gives details of this machine, its weights, capabilities and the plate sizes to be stretched. In 1996 he attended a course to train in the use of the three dimensional CAD System called Pro Engineer. He explains its capabilities and advantages. Steve was also involved with the Design Study for another Plate Stretching Machine, this one having to create 15,000 tons of force! He once again gives details of the enormous weights and sizes  of the principle components, the plate sizes to be stretched and some of the design features.  Steve also explains the attention that had to be paid to the transportation of such large items from the places of manufacture to a Mediterranean  port. The French company had to carry out a similar exercise for onward transportation to Issoire.  A number of visits were made to this company of which Steve gives details. Unfortunately an order was never placed for this machine. Although there were no canteen or sporting facilities that Steve could enjoy, he says F & P was a great company to work for, with those around him always willing to share their knowledge. He explains his sadness when any of his colleagues left the company but even more so when, in January 2000 it was announced that the company would close down. A few, included Steve, stayed on until July to complete a current project.
Click on the hyperlink to learn about Steve's  finest  achievement  whilst  working at the company.
If you remember Steve or any of the people or subjects he talks about, then please share those memories by clicking on the words Add a comment about this page below.