Frederick and Ralph Schollar
Employees in the 1920s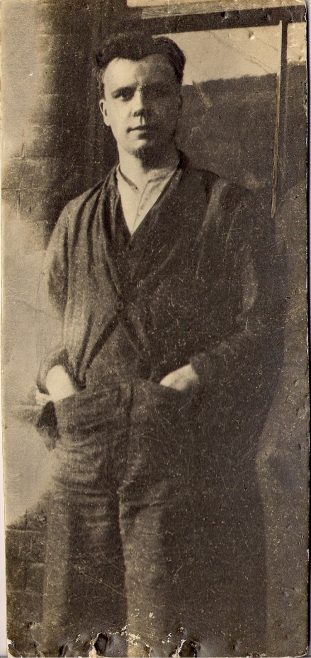 My grandfather (Ralph Schollar) and great-grandfather (Frederick Schollar) both worked for Fielding and Platt in the 1920s.  Ralph was an iron turner and Frederick was, I believe, a foreman.
Sadly Ralph lost his life following an accident there in 1929, but, as I've been researching my family tree, I look forward to discovering more about the company he worked for, and will share what knowledge I have of the accident and his sad demise when I get the chance.
You can read The Citizen's report into Ralph's death published on the 24 December 1929 by downloading the pdf below.