Martin Blakeley
Memories of the Apprentice School and the Hydraulics Fitting Shop in the 1960s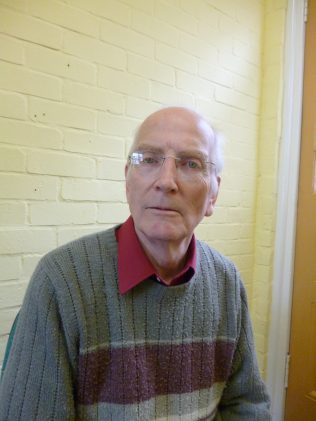 Martin introduces himself and tells how he started at Fielding and Platt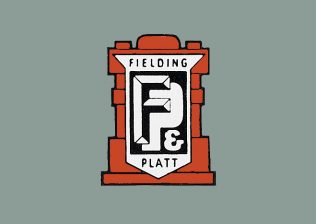 Here, Martin recalls how his hard work paid off for somebody else!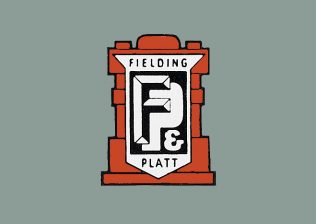 In this clip, Martin remembers his time on an outward bound course for apprentices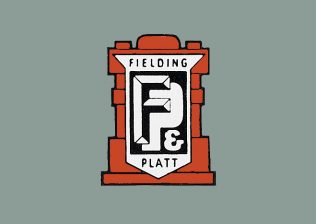 Memories of a particularly skilled but unassuming Fielding and Platt blacksmith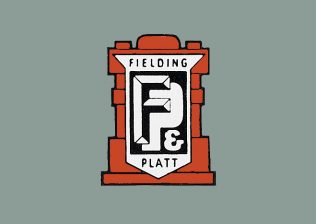 In this clip, Martin recalls how that same blacksmith's skills could be used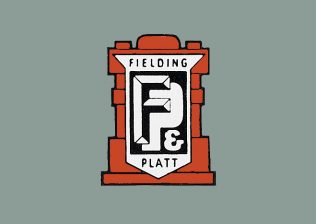 Martin remembers how, after months working on a press, you felt almost attached to it as it left the factory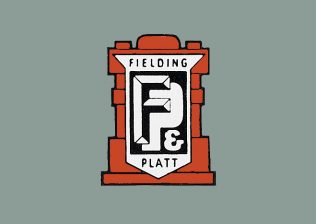 Recollections of Fielding and Platt's female crane operator and her knitting skills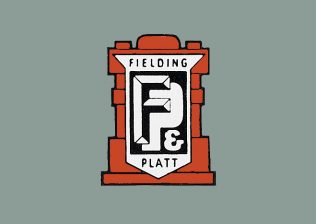 Memories of one of the more noisy machines at the Atlas Works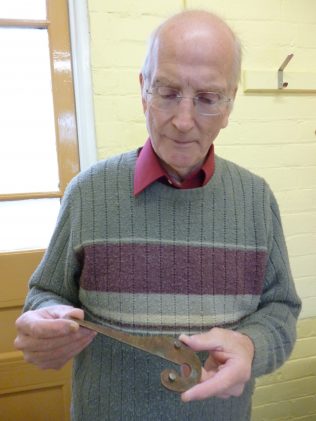 In this final clip, Martin explains what his 'centre finder' tool was used for, and how it was a simple but important piece of equipment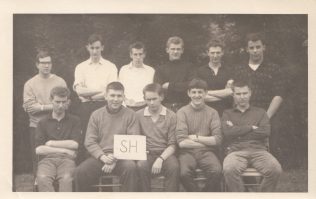 Martin Blakeley joined Fielding and Platt as an apprentice in 1961 and stayed with the company for ten years. He applied for several similar apprenticeships all over Gloucester and was accepted onto all of them, but he chose to go to Fielding and Platt because of the reputation the firm had within the engineering community. It was also the closest to home for Martin, but this had only a minor importance in the decision to accept their offer!
In this selection of audio clips, Martin recalls his memories of the female crane driver, a Polish blacksmith, an outward-bound course, and the stringent "kit inspections" that Fielding and Platt apprentices had to endure during their training courses.
In the final clip on this page, Martin goes into detail about one of the tools he used during his time at Fielding and Platt – a centre finder – and explains what it did.