Godfrey Bodenham
From Apprentice to Electrical Design Engineer.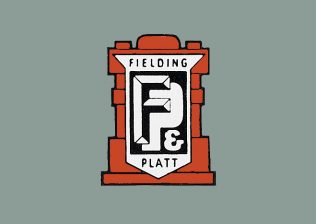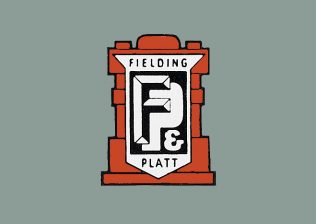 "Godfrey_Bodenham_aud_2_part_2".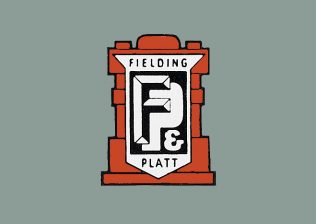 "Godfrey_Bodenham_aud_part_3".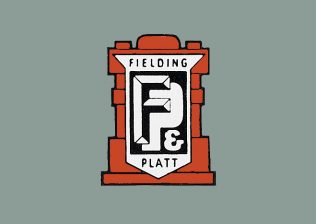 "Godfrey_Bodenham_aud_2_part4".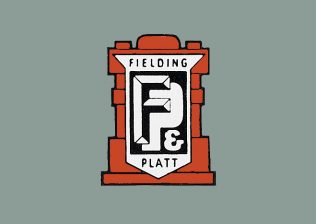 "Godfrey_Bodenham_aud_2_part5".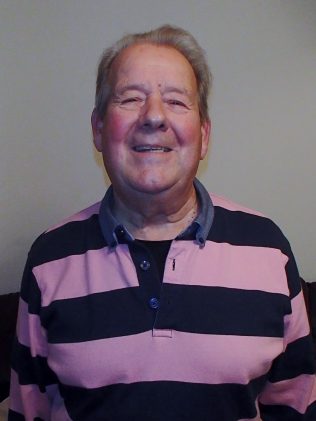 Godfrey Bodenham joined Fielding's as an Apprentice in August 1953. He started in the Apprentice School and was subjected to the 'Block' and training on the various machines as per the normal regime.
In Part One of Godfrey's interview, he describes how living in 'digs' in Stroud, meant either cycling in to work, or catching the local train or bus. Because of the financial restraints of an Apprentice wage, he only caught the bus or train when he had no choice. Unfortunately, he only had 8 minutes from when the train got into the station to reach Fielding's – he ran!  If the train was late, he got to the clocking in station late and initially he then lost half a days pay ('Mac' the timekeeper, kept an eye on everyone). The rules changed after a while and Godfrey only lost 15 minutes money if he was a few minutes late. Cycling home (uphill back to Stroud) after a days work must have been a struggle.
After the Apprentice School, he spent some time in Fabrication, before joining the Electrical Department which had a factory maintenance side and a production arm as well.
In Part Two, Godfrey explains he spent a lot of time building control panels for various presses.
Godfrey attended night school 3 evenings a week during his Apprenticeship and attained ONC. He attained his HNC, while doing his National Service in the Army at Chatham. On return to Fielding's after National Service, he started occasionally working on site. He describes his first 'Away Job', when he was asked on a Friday afternoon to go to site in Oxfordshire – immediately! He got there, sorted the problem and got home after 11.00pm that night.
Part Three of the recordings sees Godfrey moving into the Electrical Design Office, which entailed him not only designing the controls, but seeing contracts right through to commissioning and handover to the client on site. These contracts involved several overseas installations.
In Part Four, work on design and installation continues, until Godfrey explains why he became disillusioned with the company, which encouraged him to leave in 1969. He then went 'On the Road' selling electrical equipment in S.W. England and South Wales for three years. Then Indalex of Cheltenham were seeking an Engineer to help improve their efficiency and approached Godfrey. For those who are not aware, Indalex used Fielding's extrusion presses to produce aluminium sections, mainly for windows. He worked on the Cheltenham site for many years and in Germany.
In Part Five Godfrey describes how RTZ had bought Indalex and later decided to get out of the aluminium industry by selling that arm of their business. This saw Godfrey out of a job, until he found work in a South Wales aluminium plant. After South Wales, Godfrey moved back to Cheltenham and worked for Spirax Sarco, where he found the same 'Family Atmosphere' which existed originally at Fielding's. He worked there until his retirement.
Derek Tidmarsh and I enjoyed listening to Godfrey describing his career during the interview. It was surprising how once we had all left Fielding's, that our paths crossed at many of the companies he mentioned, but we never met. As they say, 'It is a small world'!
If you remember Godfrey, or if the content of this interview brings back memories, please click on the words Add a comment about this page below.