Albert Grendall
Fitter in Hydraulic 2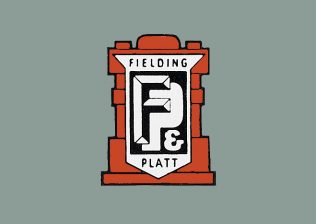 "Albert_Grendle". Genre: Blues.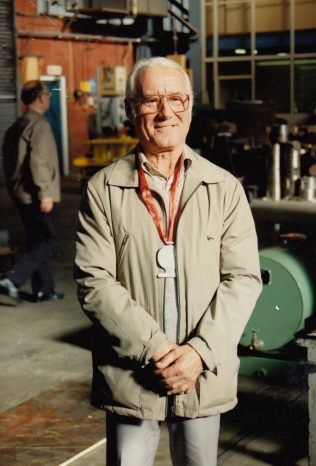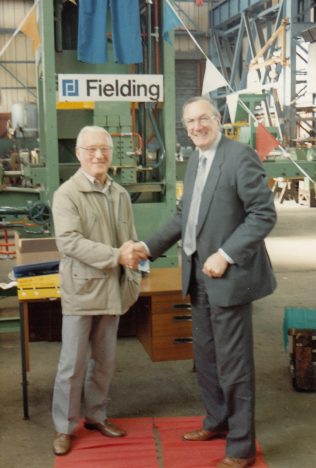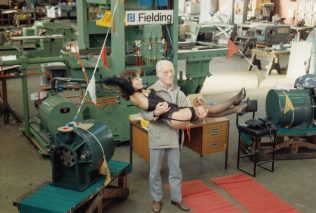 In this audio clip John Davis talks about the retirement of Albert Grendall during the mid 1990s. Albert was previously a fitter in the valve bay. John talks about the roles of other people seen in the photos – such as Norman Davenport and Leslie Spooner. John recounts many happy memories of times at Fielding and Platt and when looking at the third photograph showing the kiss-o-gram brought in for Albert's retirement quips: "I can't imagine him taking her home!".
If you remember the people, places, or machines in these photographs – or if the audio clip brings back memories – please share your memories by clicking on the words Add a comment about this page.