NIGEL ALLEN Apprentice 1978 until 1981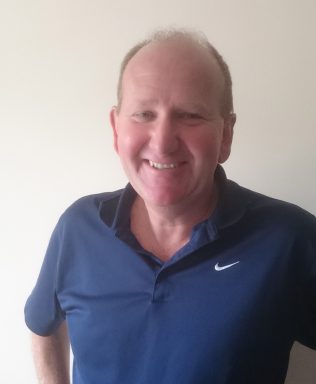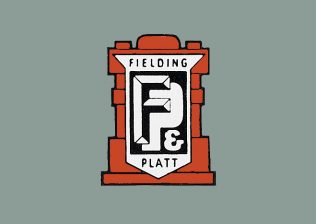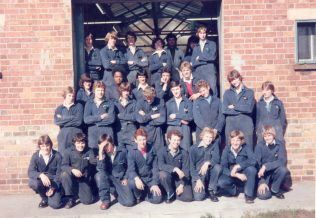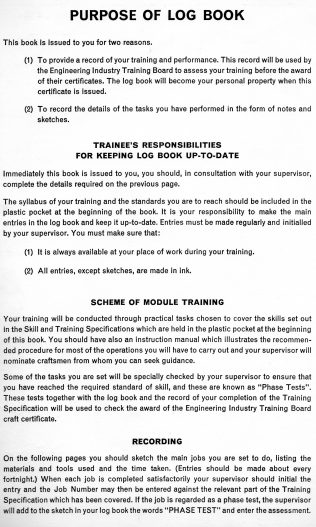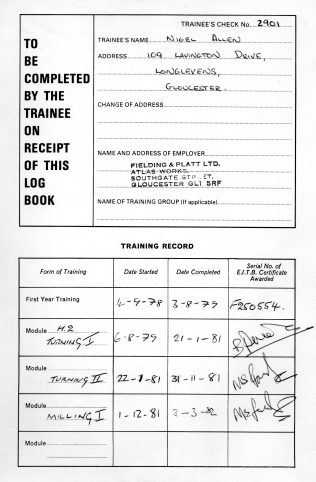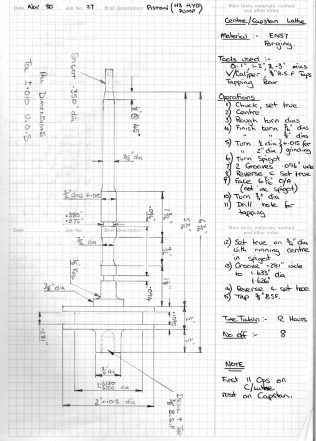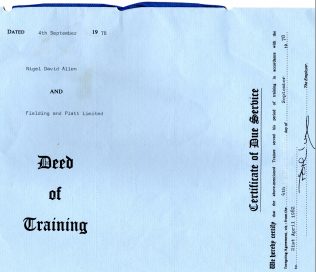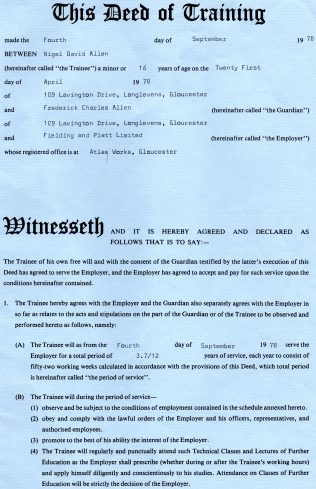 Nigel's apprenticeship ended prematurely due to a large scale redundancy exercise. He completed his training at a company in Woodchester.  Nigel heard about Fielding and Platt from  a family member. He  enjoyed his metalwork lessons whilst attending school in Longlevens and having heard of the Company's reputation, decided to apply for an apprenticeship. Nigel  cannot remember  any details of the interview except  that he had to undertake a written exam as well as being questioned orally. He was taken on a visit to the works  and was overawed by the experience. Nigel was accepted. He cycled to work from Longlevens and recalls travelling over Gloucester Cross, then open to all traffic. along with many other cyclists and pedestrians. Nigel didn't know any of his fellow apprentices but found everyone most friendly.  Only five of the large intake were Fielding apprentices, the remainder coming from other local companies. Nigel names his instructors and goes on to give details of the twelve months  he spent in the Training School.  He then went to work in the Light Machine Shop, names the popular gentleman in charge and give details of the machines he worked on. Nigel  produced his Training Log Book, describes the page relating to the procedure for  making a component for an hydraulic pump and the experience of making them. During all this time, Nigel attended Technical College, eventually attaining  a City and Guilds Certificate in Mechanical Engineering.  Nigel was a keen cricketer and played in the Fielding Team for about five years.
Nigel recalls using  the Canteen at mid-day, eating his lunch as quickly as possible so that more time could  be spent playing darts! He also remembers the 'goodies' available from the Canteen trolley at mid session breaks  and the rush to buy some as, often, there were not enough to go around. Nigel produced a photograph of his intake and names his four F & P colleagues in that 1978 group. He then produced his indentures, explains why  they covered only  a three and a half year period and  where the remaining six months were spent.  Nigel and his father, Fred, were made redundant  on the same day in 1981. When questioned further about family members working at the Company, Nigel mentions his mother and elder brother.  For a short time Nigel worked with his father, affectionately known as 'mad Jack' on the Ram boring Machine. Nigel was then informed of an amusing incident concerning  his mother and father.  He regrets not holding on to more photographs, documents etc relating to those three and a half years but said it was a most enjoyable experience. He is saddened by the fact that the factory no longer exists but can still visualise what it looked like.
If you remember Nigel, or any of the people or events he talks about, or can name anyone else on the photograph, then please share your memories by clicking on the words below Add a comment about this page.
Click on the hyperlink to listen to Nigel's mother speaking of her memories of working at the Company