David Gapp
Worked through his Apprenticeship and finalised in Hydraulic One.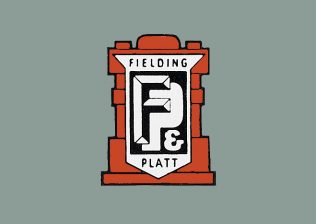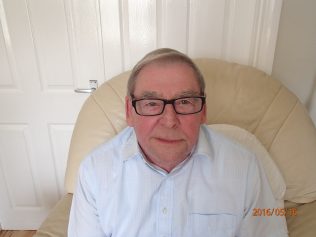 Dave Gapp left school and started his Apprenticeship at the age of 15 in 1955.
His father Len Gapp worked in the Pipe Shop and so did his brother, who was also called Len.
Dave went through the Training School under the instruction of Bert Ravenhill and John Davis, followed by a comprehensive tour around the various departments, ending his time as a fitter in Hydraulic One. Dave worked on Extrusions, Slab Presses, Shell Presses and even remembers Riveters going through the works, although these must have been some of the last made.
Dave stayed at F&P until 1984, when he left in a round of redundancies.
He then had a complete change of industry. Joining Dowty Fuel Systems, building the afterburners for Tornado jets. The company finally moved to Birmingham. Dave travelled the M5 daily for 6 months, but then decided to volunteer for redundancy when he was 61. He had been with the company for 18 years.
In the recording above, Dave remembers his career in more detail.
If you remember Dave or any of the topics he mentions and would like to share your memories, please click on the words Add a comment about this page below.