ELSIE LANE 1940 - 1980 Costing and Accounts Department.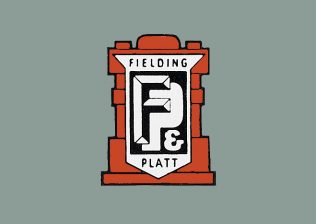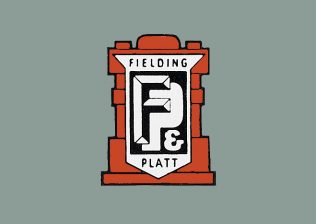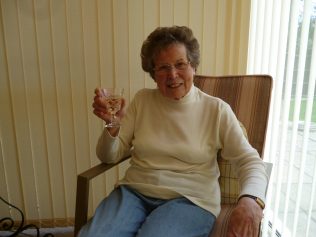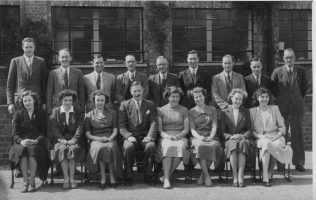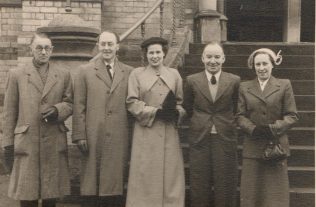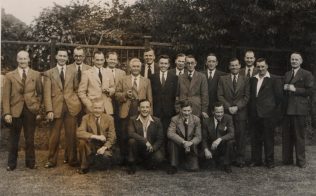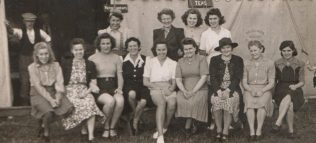 Elsie learnt about the company from her uncle Mr Alec Curtis, who was an employee. She was interviewed by Mr John (Jack) Baker the Company Secretary on a SUNDAY afternoon. She was questioned about the subjects she studied at Central School. She was successful and started work at the age of 15. Elsie walked to work and remembers passing the Corporation Depot where the horses were stabled and the factories along the way. She later moved to Hempsted. Between there and the factory there were three level crossings and a swing bridge over the canal to negotiate. These hurdles were never accepted as a reason for late arrival. Elsie talks about her duties and mentions some of the people she worked with. She made visits to the works as part of her duties but also to collect swarf (metal shavings) from the machine shop to decorate the Christmas trees! She explains the clocking-in procedure and goes on to talk about wartime experiences, the blackout curtains, working a seven day week with only one Sunday a month off and the Homeguard and some of its members. An evacuee came to work in Elsie's office and lodged with Elsie's mother.
Elsie didn't lunch in the canteen because she worked so close to home but she did use the mid session tea trolley and remembers the 'flower girls' who brought it around, Iris, Rose and Lilly!  She helped with teas for the rugby teams in a building outside the works gate and discusses the surrounding area. First Aid classes were also held in the same building. Elsie speaks of Whist Drives which were held in the canteen and then of a large photograph of a dinner held in the New County Hotel in 1935 or 1936. Although before Elsie's time at the company, she was able to name some of those present. She then goes on to talk  about other photographs she had available. Elsie speaks of her time at 'Fieldings' in glowing terms and mentions some who married fellow employees. Although 'a little bit tight on the pocket' she had no complaints about the management and wishes that all companies could have an equally happy environment in which to work. She mentions other activities in which she took part. Elsie finally left the company in 1980 for health reasons and goes on to talk about how much the area has changed since her retirement. She still keeps in touch with other ex-employees.
If you knew Elsie, anyone she talks about or anyone in the photographs, then please share your memories by clicking on the words Add a comment about this page.