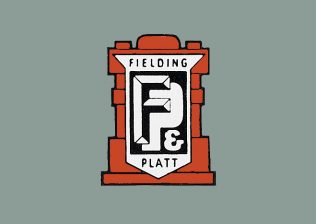 "Jenny_Goode". Genre: Blues.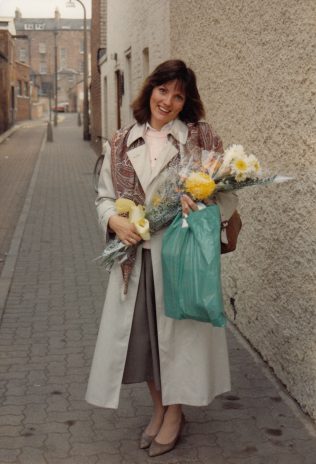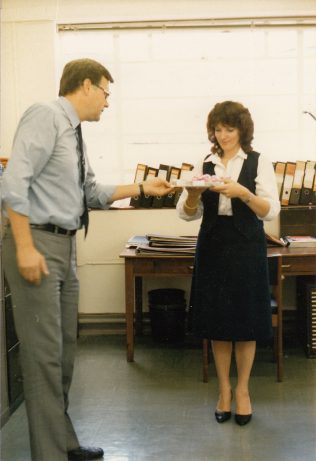 In this audio clip John Davis remembers Jenny Goode and her leaving party. Jenny was a secretary at Fielding and Platt to "one of the guys in the Sales Department". John remembers fellow employee Lionel Longney speaking highly of her. He would joke: "Good?! Jenny Goode?! Good?! No she wasn't good, she was bloody marvellous!".
If you remember the people, places, or machines in this photograph – or if the audio clip brings back memories – please share your memories by clicking on the words Add a comment about this page below.