Roy Stoves - Turner
Roy tells us about his time at Fieldings where he specialised as a turner on the lathes in the light machine shop.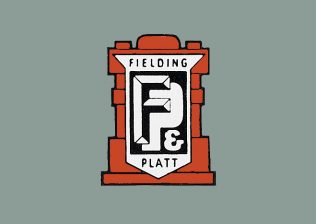 "ROY_STOVES_APPRENTICE_SCHOOL".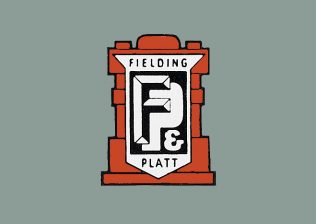 "ROY_STOVES_LIGHT_MACHINE_SHOP".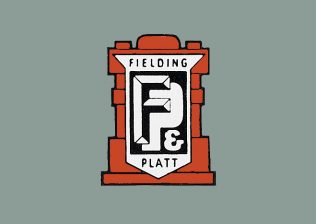 "A_TURNERS_JOB_AND_CHARACTERS".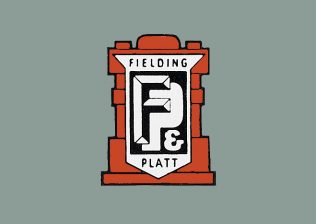 "SOCIAL_LOCALITY_AND_PRODUCTS".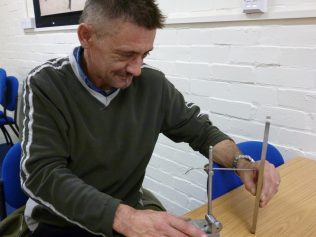 Roy Stoves started his apprenticeship at Fielding and Platt in 1977. By this time the Fieldings Craft School was training apprentices from other local engineering works as well as the five lads from Fieldings, so Roy befriended apprentices from other companies.
Roy tells us about some of the pieces of equipment he made in the craft school, which he still uses to this day.
Like many of us, Roy remembers his time at the company fondly. He tells us about some of the characters he worked with, when he had to hide from the foreman (who caught him anyway) and one time when a colleague was getting married, how he was chained to a tree, with a ball and chain on his ankle to make sure he could not escape!
Roy left Fieldings in the 1980's, when the Light Machine Shop was closed, but he has continued as a turner at other local factories since then.
If this page and audio clips bring back memories please share them with us by clicking on the words Add a comment about this page below.