Leslie Spooner
Managing Director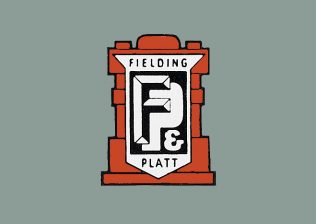 "Leslie_Spooner1". Genre: Blues.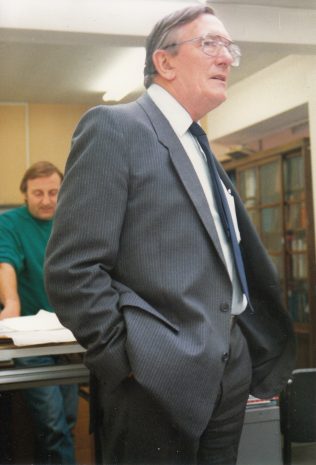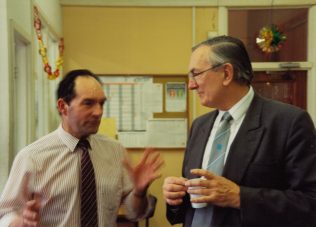 In this audio file John Davis discusses the role of managing director Leslie Spooner and the friendly atmosphere of Christmas in the offices where the directors came and wished the employees a merry Christmas. John also remembers the happy times with Lionel Longney who could 'play pranks like no one else', and the pranks played within the offices and the fun they had at Fielding and Platt.
If you remember the people, places, or machines in this photograph – or if the audio clip brings back memories – please share your memories by clicking on the words Add a comment about this page below.