Les Wheeler
Memories of WW2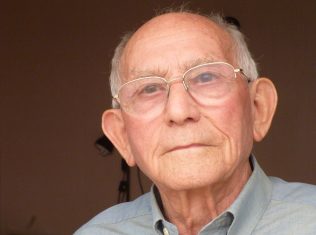 "Les_Wheeler_7_WW2_memories".
Here Les recalls some of the company's products into which the items he machined were fitted. No bombs fell near the works but if there was a power cut, work continued by candlelight! Ladies were employed. The language used by some of them rather shocked Les but he said that, once trained, the quality of their work was excellent and consistently so. He goes on to mention his experiences in the Home Guard and its similarity to 'dads army'
If you have any  memories of Fieldings during WW2, then please share those memories by clicking on the words Add a comment about this page below.
Click on the hyperlink to listen to Les's memories of the Light Machine Shop
Click on the hyperlink to listen to Les's memories of The Docks