Iris Richards' 90th Birthday - June 2008
Iris enjoying her birthday party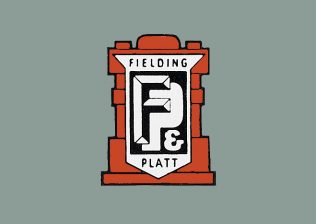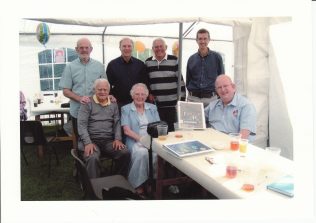 In this audio clip, John Davis talks to Ollie Taylor about Iris Richards' 90th birthday party.
The photograph shows (back row, left to right) John Davis, Ken Daniell, George Claridge, Tim Lodge and (front row, left to right) Bob Madeley, Iris Richards and Paul Regester.
Iris' husband Fred also worked at F&P.
If you remember the people or place, or if the audio clip brings back memories, please share your memories by clicking on the words Add a comment about this page below.