Michael Hogan's fitting shop memories.
1953 - 1957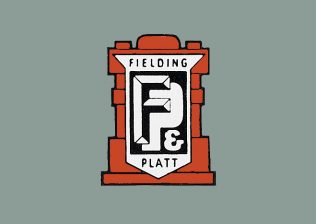 "1_No1_and_No2_Hydraulic_and_the_Crane_Drivers2".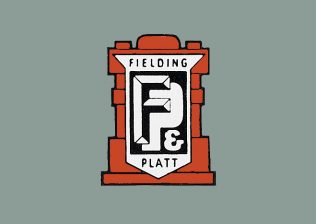 "2_Sounds_and_Smells_of_Hydraulic_1_and_Labourer_Walt5".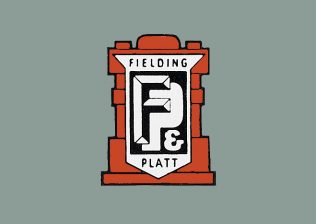 "3_Lance_Pitt_Safety_and_Slings_in_Hydraulic_13".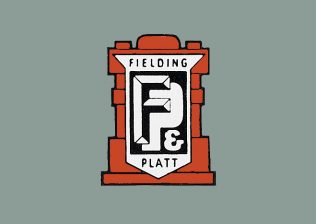 "4_Foreman_Owen_Feltham_in_Hydraulic_13".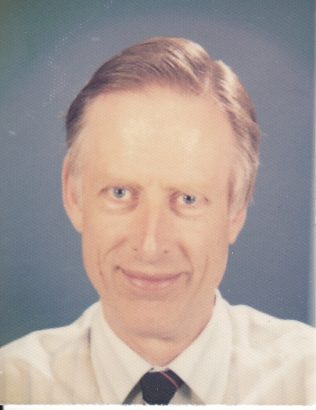 Michael describes the two fitting shops, No1 Hydraulic  and No 2 Hydraulic  and the function of each. He particularly remembers the mud (or slush) pumps being assembled and tested in No2 Hydraulic, the principal customer being BOFEC,  the British Oilfields Equipment Company. Testing was carried out over a 24 hour period.
In No Hydraulic, where the large cranes were sited, the big presses were built and tested. Operating two of these cranes were a couple of ladies, Mary and Peggy. Michael believes Mary was employed during the war and stayed on afterwards. Although working aloft, contact  being made using hand signals only, both ladies were greatly respected.
Michael recalls "there was always a 'bit of a scramble"  to employ Mary's crane", but 'couldn't  possibly comment' on why she was so popular. Peggy's crane, of  40 tons capacity, was used amongst other things, to off load large castings from railway trucks shunted into the shop.
No1 hydraulic was always noisy with press erection and crane movements but worsened by noise coming from the adjacent heavy machine shop. The smells coming from the same source were of hot metal and cooling oil.
Sometimes one of the pits would flood if a drain blocked and the pump failed.
The safety record was good. Lance Pitt was the Safety Officer. One of his duties was to inspect the rope slings used for lifting items with a crane. If one failed inspection, he would cut it through with an axe he carried over his shoulder for that purpose!
The foreman in No1 Hydraulic was Wilf Gardener and the charge hand was Owen Feltham. The clerk was Shirley ?
                                                                                                                                                                                    What memories do these clips recall for you? Add them to this page by clicking on the words Add a comment about this page below.