Ron Curtis remembers Bill Meadows, the Works Manager.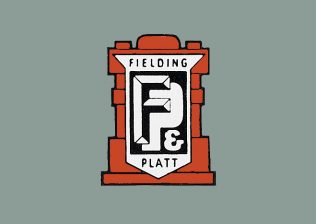 Ron reminisces his photograph.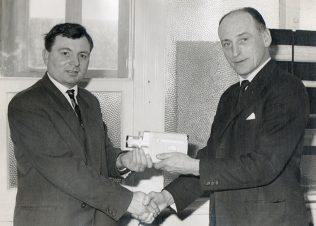 In the photograph Bill Meadows is presenting Ron with a cine-camera.
If you can recall any experiences with Bill Meadows and would like to share them, then please click on the words Add a comment about this page below.
Click on the hyperlink to listen to more of Ron's memories of Fielding and Platt