Bob Madeley recalls the Light Machine Shop
Plus the leather belt shop and Benny Iam.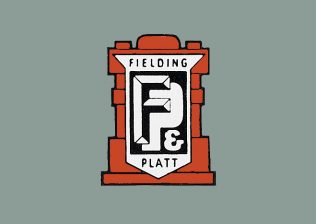 Bob remembers the light machine shops and how they were driven with overhead shafting. He talks about the oil engine and the belt shop where they repaired the leather belts. He remembers the manager of the leather shop, Benny Iam.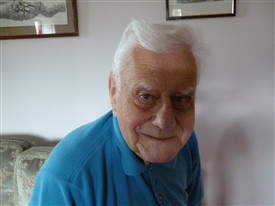 Here Bob recalls his memories of the Light Machine Shop, before and after the war.
He remembers the leather belt shop, where they repaired the broken belts and being very afraid of the man in charge, Benny Iam.
"I used to be frightened to death to go down to see this chap, he frightened me to death. I don't know why!"
Click on the Hyperlink to hear more of Bob's memories of Fielding & Platt.