Marion Iles
From Catering Assistant to Cook, 1970-1983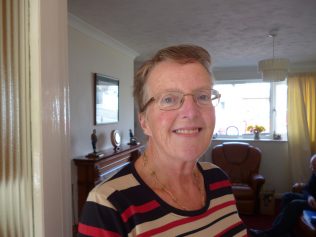 Marion introduces herself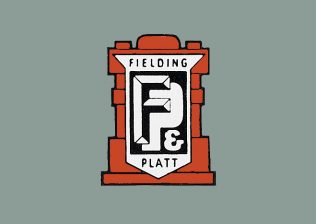 Marion recalls her trip to work by bike and the sights along the way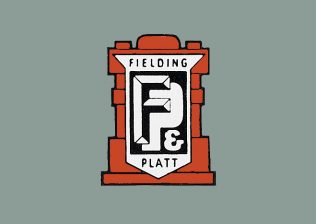 Marion describes her first impressions of the factory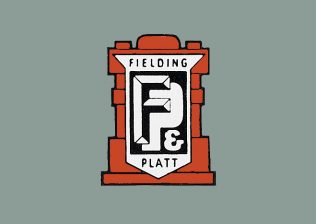 Marion describes her hours, duties at work, and the different canteens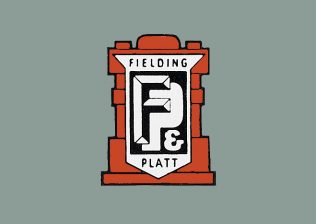 Marion recalls becoming a cook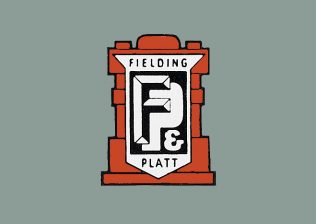 Marion describes catering for the children's Christmas party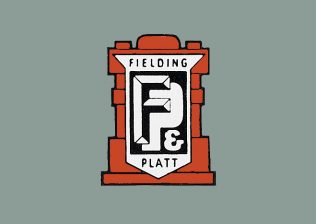 Marion recalls the fun times, camaraderie, and practical jokes at Fielding's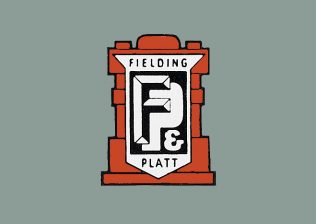 Marion recalls lessons being given to the canteen workers before decimalisation came in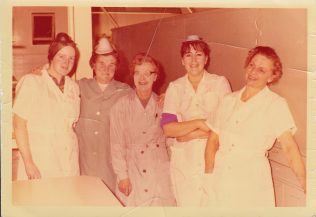 Marion came to work at Fielding's from the hospital in 1970 and worked as a catering assistant and then cook until 1983.
A fit of healthy living
Marion originally caught the bus to work but after a "fit of healthy living" cycled to work on good days. But never in bad weather!
Marion remembers travelling along the Bristol Road and the number of factories along it, such as the Wagon Works and John Carr's.  Then she came up over Sudbrook crossing and passed the post office there, a wool shop, a very good fruit and veg shop, and a fish and chip shop.  Marion also remembers the old Co-op in Stroud Road.
The factory was a totally different workplace to what Marion had been used to.
"It was totally different to what I'd been used to because I worked at the hospital where everything was white and clinical.  Coming into the factory it was a maze of corridors to start off with and then going out onto the shop floor, with all this machinery around, and not knowing even where I was, I practically had to tie a bit of string around the trolley to get myself back again."
The different canteens
Marion's working day was from 8.00am til 4.30pm five days a week, including Saturday mornings until about 12.00pm.  Marion would earn about £5 or £6 a week.
"General canteen work is anything apart from cooking.  You'd go in in the morning, you'd prepare the food for the food trolleys we used to take round.  I can remember grating cheese, big blocks of cheese you had to grate by hand all the time, no machinery at all.  Always masses of washing up to do all the time, in an old wooden sink that would not pass health and safety laws now.  Making huge urns of tea to take round.  Oh, it's so different now to what it was then."
Marion would then go round the factory serving the people with the bacon rolls and cheese scones.  Then she'd have to go round the offices after that, before coming back to the kitchen to clear up and get everything prepared for lunch.
In those days, the works had a number of different areas for dining.
"There were dining rooms for the board of directors, there was another one if they had visitors, there was another one where the higher office staff were waited on, another was counter service for office staff, and another for the shop floor who definitely served themselves."
Later, as a cook Marion cooked the main meals.  There was another baker who used to do the bread, rolls, and cakes.  There was a menu each week, but there wasn't a lot of choice on it, one main meal with salads, soups, and the usual puddings like fruit tarts.  Neither was there a vegetarian choice in those days.
Red L-plates
One amusing anecdote recalled by Marion was when she first began taking the tea trolley around the factory.
"I remember going into the drawing office and a certain gentleman called Lionel Longney was the comedian of the office I think.  And I came back and they said 'what's that on your trolley?' And lo and behold there was a red L-plate!"
The canteen staff were some of the most sociable in the factory and they laughed and joked with many people.  Fielding's was a good company to work for and the camaraderie there and in the canteen was very good.  However, Marion remembers that unfortunately when the canteen got taken over by a catering company then "things changed a bit after that".
If you remember Marion, the canteen staff, or canteens at Fielding's please share you memories by clicking on Add a comment about this page below.
Click on the hyperlink to listen to Marion recall what happened when the canteen workers won a "Spot the Ball" competition.