Bob Madeley remembers the war years
Bob reminisces on the war years at Fielding and Platt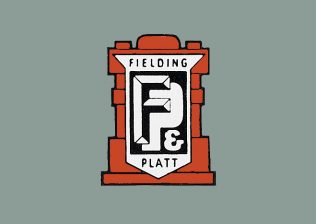 Bob reminisces on the war years at Fieldings. He talks about the foreman, Lance Pitt being the Regimental Sergeant Major in the Territorial Army. He talks about the apprentices being called up for National Service, but being called back again as Fieldings needed their skills.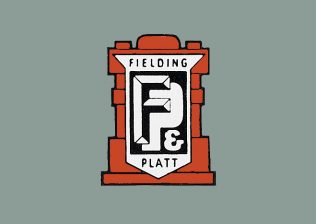 Bob talks about his experiences in the Home Guard at Fielding and Platt and with it being formed under Lance Pitt, the Regimental Sergeant Major.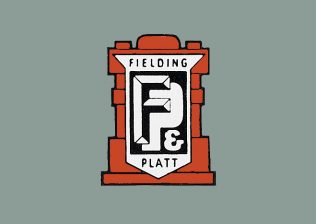 Bob remembers the hours of work during the war. They had to work afternoons, Saturdays and Sundays. He worked overtime for three nights a week but still attended Technical College to earn his certificates.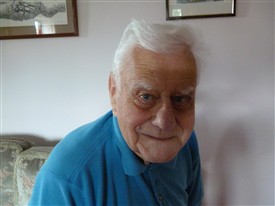 Bob worked at Fielding and Platt during the war years, which commenced in 1939.  He recalls many apprentices being called up for active service, and remembers Lance Pitt, a Regimental Sergeant Major who set up Fielding and Platt's Home Guard, which Bob joined.
Click on the hyperlink to hear more of Bob's memories of Fielding and Platt.