Employees told to carry gas masks at work
How Jack Fielding's kindness convinced Dennis Norman to carry his gas mask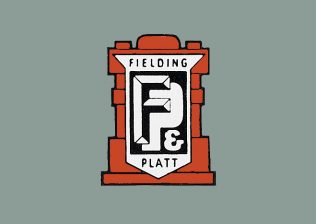 Dennis recalls employees being told to carry their gas masks at work and how Jack Fielding's personal touch convinced him to do so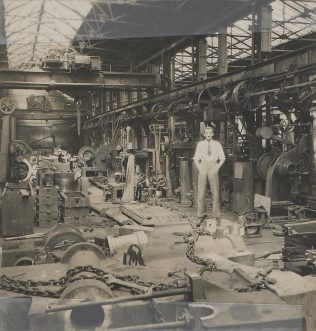 Dennis Norman worked in the Drawing Office in the early part of the Second World War. During that time, employees were told to carry their gas masks at work.
In this short clip, Dennis remembers Jack Fielding, a company director who also worked in The Drawing Office, and his kindness in convincing him to carry his mask too.
Jack Fielding stopped me one day and talked with me a bit about it and he said 'Just for me, please, do you mind wearing it?'  And I said 'Since you put it to me so eloquently and so kindly, yes, I will carry my gas mask.'
Click here to listen to more of Dennis Norman's memories.