David Prouse
The View of Fieldings from Finch's Butchers on St Luke's Street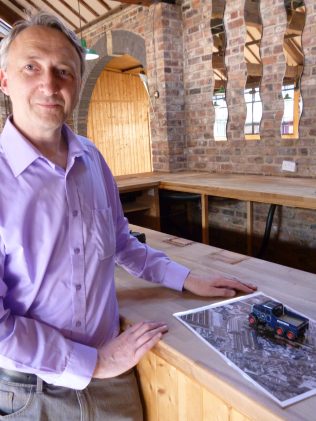 David introduces himself and recalls what it was like to live above Finch's butcher shop on St Luke's Street in the 1960s
David describes what 4 St Luke's Street was like inside and the wooden balcony from which he could look into Fielding and Platt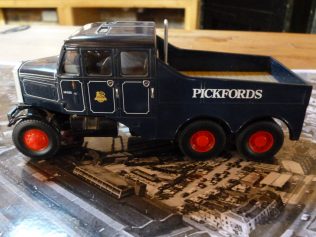 David recalls the lorries which transported the presses to and from the Works and closures to the narrow streets when they did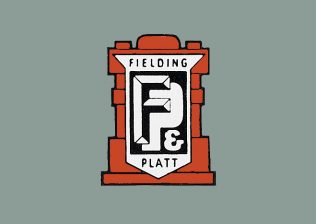 David describes the area surrounding Fieldings in the 1960s and 1970s, Sudbrook Post Office, the newsagents, and being sent to Gilbey Coole's hardware store for their home's parafin heater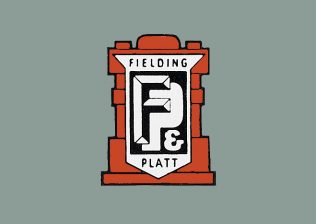 David describes the working conditions in an "old fashioned" butchers in the 1960s and 70s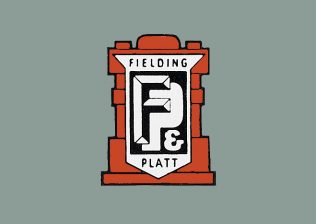 David recalls how the factory extended into Baker Street in the 1970s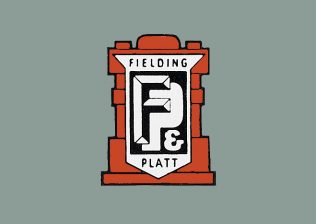 David describes how the lorries used to cope with the narrow streets and weight limits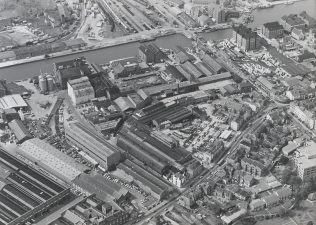 Between 1964-1976, David grew up above Finch's Butcher's Shop on the corner of St Luke's Street and Southgate Street. As a boy, he used to love watching the lorries that transported Fielding's machinery out of the factory. From the butchers he could also see into Fielding's premises.
David also had a family connection with the company: his grandfather worked in the Goods Inward Office.
Sawdust on the floor
Finch's was a very traditional butchers and served many Fielding employees. Joints of meat were hung on display or in walk-in freezers and cut-to-order on the butcher's block in the back room. The floor was covered with sawdust to absorb the blood and David helped to put this down when he helped in the shop.
Finch's was located in a vibrant area which had a wide range of shops. You can still see traces of some of them today. David's house was heated by a paraffin heater and he would sometimes be sent to buy the paraffin from the hardware shop down the road.
Low-loader lorries
4 St Luke's Street was a three-story building and provided several vantage points for a curious young boy to look into Fielding's works. David especially remembers the dark blue Pickford's low-loaders (lorries) and the red ones from Wynn's.
When these low-loaders came in or out of Fielding and Platt, Southgate Street would be closed to traffic. The car park in Baker Street was also closed when the transporters came.
Some of the biggest low-loaders had 16 axles and could be 14 feet wide. Having multiple axles meant that the weights of the huge lorries and the huge presses they were transporting could be distributed more evenly. This was especially important when they had to travel over bridges which had weight restrictions.
David describes one Pickford's low-loader that had an air cushion on its undercarriage which would be inflated (like a hovercraft) so that it could cross Over Bridge (then the main route to South Wales) which it would otherwise have been too heavy for!
Click here to hear Alistair Adams, a fitter, describe how Fielding's would load and unload their presses onto and off Pickford's low-loaders.
Factory expansions 1964-76
David describes how the factory expanded into Baker Street. The aerial photograph shows how it would have looked in the 1970s when he lived next to it.