Ann Martin recalls large presses leaving the Fielding and Platt Factory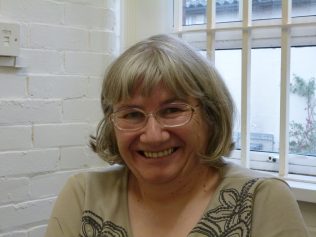 "Anne_Martin_Area_1_Des_of_when_presses_left_Baker_Street". Genre: Other.
Some of these departing presses required a police escourt. Ann remembers preparing the documents, 'The Bills of Lading', which  had to go with these departures if the destination was somewhere abroad.
If you have memories of presses leaving the factory, or maybe you were a policeman who provided an escort, then please click on Add a comment about this page below.
Click on the hyperlink to listen to Ann's experiences of working at Fielding and Platt,