Fielding's XV vs The Hobbledioys
An annual tradition at the end of each season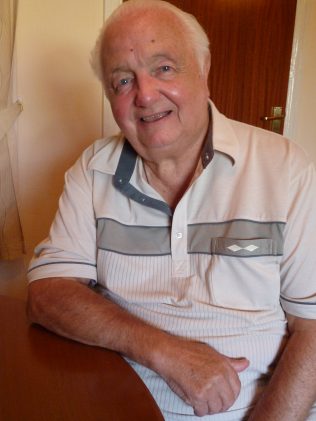 "Fielding_s_rugby_v_The_Hobbledioys". Genre: Vocal.
John Cook, who played for Fielding's rugby in the early 1950s, recalls the annual end-of-season game between Fieldings XV and The Hobbledioys.
In this clip John explains that The Hobbledioys were made up of people who played for Fielding's "Atlas Rugby" team but who didn't work there. Whereas the Fielding's XV were made up of people who both worked for the company and who played rugby for them.
Do you have any photographs or memories of Fielding's vs The Hobbledioys? Or of any other traditional matches played by the company's rugby team? If you do please share them with us by leaving a comment at the bottom of this page.