Edward Platt
Solicitor, novelist, goalkeeper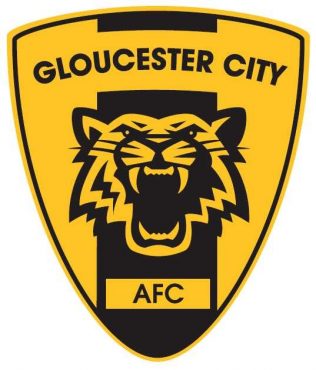 Born in 1872, Edward was the son of company co-founder James Platt.
In December 1889, he made his debut for Gloucester AFC as a goalkeeper away to Worcester Rovers, in the same game that his brother, Frank Platt, made his debut in defense as a full-back. Unfortunately, the brothers conceded 7 goals. Edward played another three times for Gloucester in 1890, but never again competitively, only in friendlies.
Unlike his brother Edward didn't follow his father into the business. In 1891, Edward was working as an Articled Clerk to a solicitor and by 1898 had become a solicitor himself.
Intriguingly, in the 1911 Census he gave his occupation as "Novelist" and had become highly-successful writer under the pen-name "Paul Trent". He was a prolific writer and between 1907 and his death in 1946 produced over 80 books.