Pippa Edwards recalls Christmas at Fieldings as a child
Christmas Parties and an important decision by Jack Fielding and the directors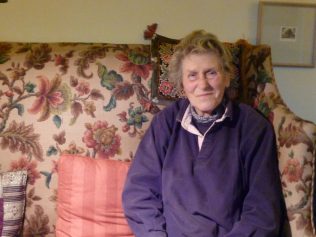 Pippa recalls attending the children's Christmas Parties in the 1940s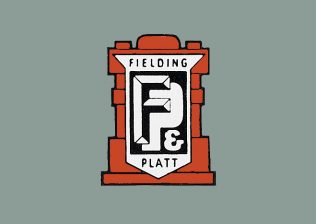 Pippa recalls the company giving the present of a turkey to managerial staff in the Works at Christmastime and a decision by the directors to take a wartime paycut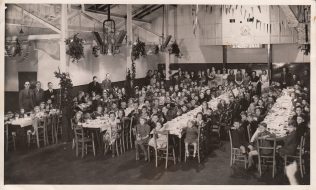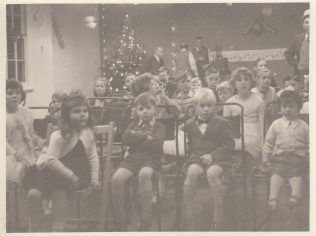 In these two clips, Pippa Edwards, the daughter of the draughtsman Jack Fielding, recalls two memories of Christmastime at the company from her childhood.
In the first clip, she recalls being taken to attend the Christmas parties for the children of employees and the "wonderful" conjuring tricks that used to be performed by the entertainers.
In the second clip, she recalls that at Christmastime during the Second World War at Fielding and Platt, the management in The Works were given a turkey.
We were all given a turkey for Christmas which was a very generous gift because otherwise we would have been eating sausages."
This was particularly welcomed in their household because, during the war, the board of directors took a 50% cut in their salary
My father had come home and said we've had this board meeting and our salaries are going to be cut by 50%. At that stage it amounted to £250 a year."
This was considerable indeed because £250 in the 1940s would be worth about £7180 in today's money!
The cut was "quite an ordeal" for the Fielding family but the board of directors chose to take a paycut themselves rather than lay off staff.
Click here to read more about the Fielding and Platt children's Christmas parties.
Click here to see a short film of Pippa discussing how Fielding and Platt helped turn her father's Christmas sketches into Christmas cards.