Brian Mince and John Davis remember Fielding's Christmases
Transforming the canteen into a grotto, sherry, kissing, customs and more...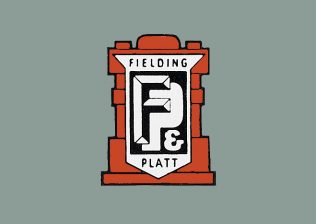 "Brian_and_John_recall_Christmas_at_F_P".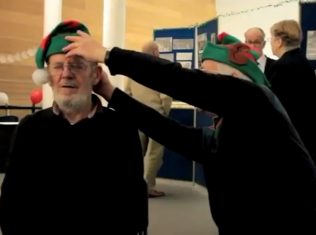 In this audio clip, Brian Mince and John Davis recall some of the festive traditions at Fielding and Platt.
To the right you can watch a short digital story in which Brian remembers organizing the Christmas parties in the 1960s
If you remember anything about Christmastime at the company then please share it with us by clicking on the words Add a comment about this page below.