Cornelius William "Bill" JACKSON
Hydraulic Painter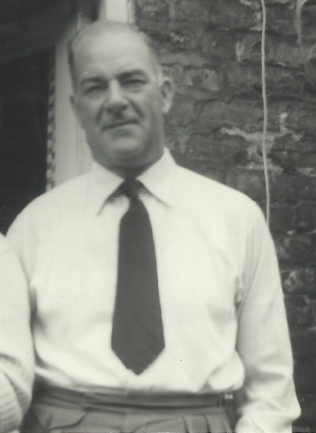 Bill, 1906 – 1978, was employed as a painter at Fielding & Platt during the 1950's and was the son-in-law of Henry A. Williams (The Williams Family).
Click on the photograph to enlarge the image.
If you wish to add a comment please share your memories by clicking on the words Add a comment about this page below.