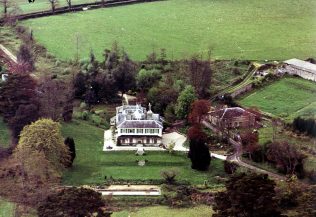 RALPH  ERNEST PLATT
Youngest Son of James & Elizabeth Platt
Born 1877
In 1906 he was a Captain living at Roman Villas, Cirencester
He married Harriet W Platt (from Middle Park, Paignton Devon?)
They had one son born 21/03/1906 in Cirencester, and two grandchildren, Violet & Miriam.
Ralph was a Lieutenant Colonel with The Royal Ordinance Corps and went to Egypt in December 1916
On 13th February 1922 he applied for & was granted his medals which he received on 14th March 1922
He died on The 20th December 1960 aged 83 years.  He was then living at The Clint, Chudleigh, Devon.  His effects were £23,108 18s 11d
His will was resealed to New South Wales, Australia on 29th Nov 1961.