Samuel Fielding
From farmer's son to foundry founder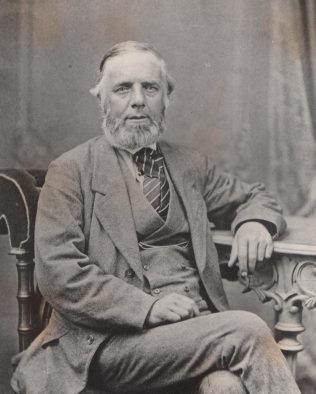 Courtesy of Phillipa Edwards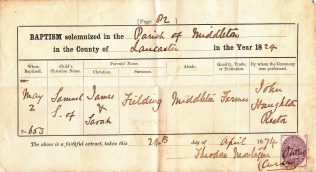 Courtesy of Phillipa Edwards
Samuel Fielding was born in the Parish of Middleton in Lancaster in 1824. His father, James, was a farmer.
He made his home in Gloucester and, in 1866, signed the partnership deed with James Platt which established Fielding and Platt.
Although he died in 1874, just the company was beginning to be successful, his sons James Fielding and John Fielding, succeeded him and helped to develop the company.