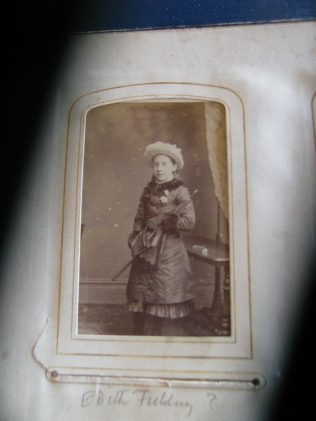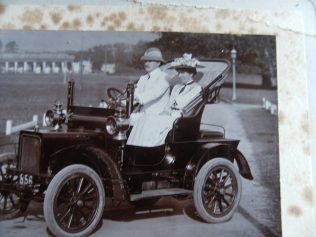 Eldest Granddaughter of Samuel Fielding. And the only Daughter of their eldest son, James  & his wife, Harriet.  She was born in 1874 and went out to India on 16 November 1908 on SS Persia going to Bombay India where she married Alexander John Rickie (1886-1964).
Little is known about Edith, but it seems that her parents did not approve of her marriage, as she seems to be cut out of wills etc, and the 1911 census states she was living back with her parents, at Rikenel, Gloucester, age 35.  He was not, although this does not prove any estrangement between them.
She died in Cheltenham in 1938 age 64; he then remarried in 1940 in Bournemouth to Nellie Trapp, after which they went to India, where he died aged 78.