Leonard "Peno" Lane
Apprentice Pattern Maker, c.1916-1923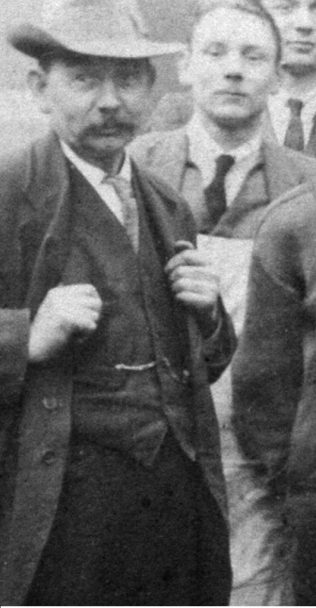 Leonard, known as "Peno", was Joe's third son, born on 14 May 1902.
Like his brother, Jack, he was clearly bright and was duly apprenticed as a Pattern-maker. He would have served his apprenticeship in the Pattern-making Shop c.1916-1923.
He put the woodworking skills that he learnt there to excellent use in making furniture in his spare time.
Peno left RJ Lane & Sons to set up a large caravan park at Twigworth