Christopher Lane
Office apprentice, c.1912-1919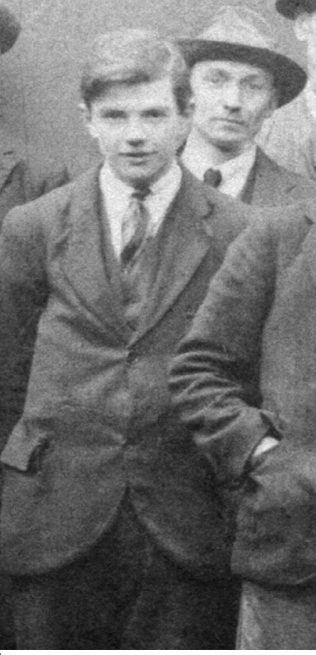 Christopher, known as Chris, was Joe's eldest son, born on 5 March 1898.
He would have served his apprenticeship at Fielding and Platt between c.1912-1919. He was apprenticed in the Offices, although the Citizen report on his death says that he "trained as an engineer in the Drawing Offices of Fielding and Platt".
He went on to become company secretary at the Gloucester Plating Company, the company that developed out of RJ Lane & Sons.