Guess Who?
Untitled photographs needing your help!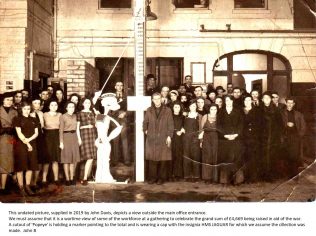 kindly supplied by John Davis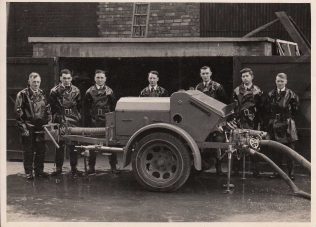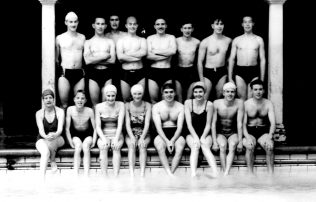 The Ralph Tucker Collection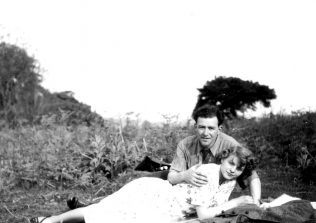 The Ralph Tucker Collection
From time to time the F&P editors receive photos without names or details attached (aren't we are all guilty of that?).
This page will publish photos where we seek your assistance in identifying the names of the individuals, the locations and dates.
All the photos on this page have already been uploaded to the website and will be modified should new information be received.
If you know the names of any of the unidentified individuals or you can supply any further information that will add to our knowledge, then please share this with us by clicking on the words Add a comment about this page below.