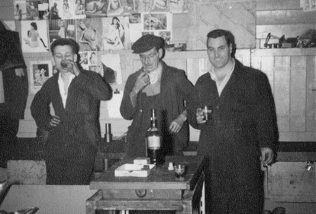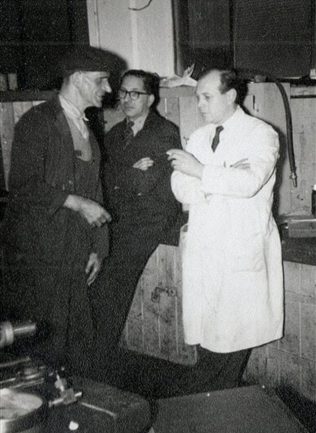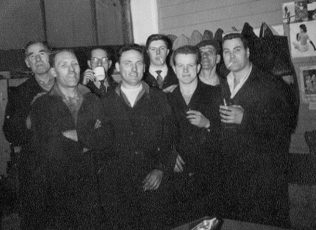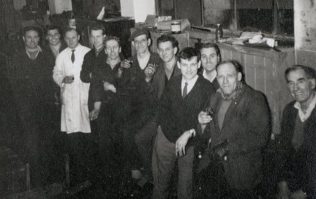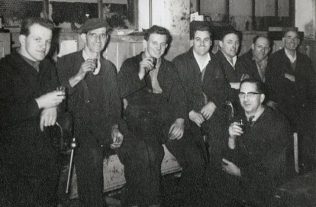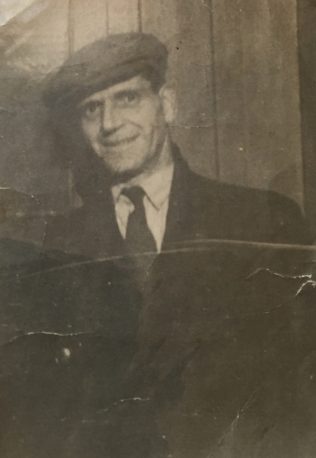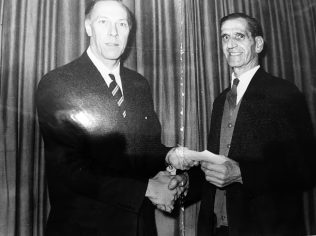 My grandfather was Alfred Critchley.
He was born in 1898, saw service in WW1 in 1916, and after the war all I know is he worked all of his life at Fieldings and Platt retiring at 65 with a gold wrist watch presented to him from the company.
Photographs of Alfred were sent into the website by his great grandson, Neil Critchley.  The photographs were all taken at Fielding & Platt in the 60s/70s, and Alfred is the gentleman wearing a flat cap in the majority of the photographs.
Does anyone remember Alfred?  If you do, please leave a message below.  Alternatively if you can provide a scanned image of Alfred, please do so by creating a new page.